Metrology is a science of measurement. It meant to understand the units of each quantity and the realisation of the units and calibration. In each country, they follow different unit systems, among them, the Metric system is the predominant system in the world. In this article, we have listed all the different Metrology topics that we have discussed so far.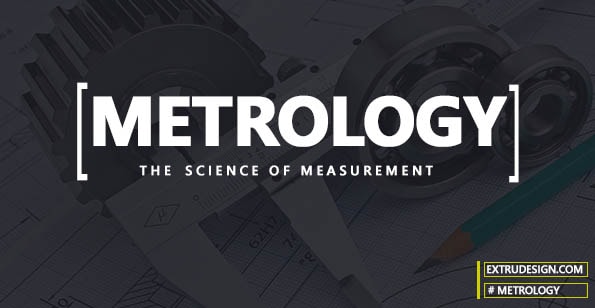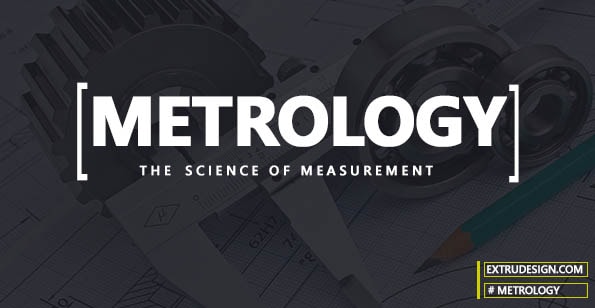 Based upon the field of application Metrology can be further divided into
Industrial metrology
Scientific or Fundamental metrology
Legal metrology
see what are these different metrology types here.
Following are the list of topics that we have discussed.
Please leave your thoughts in the comments section so that we can help you