Power, Speed & Torque Relation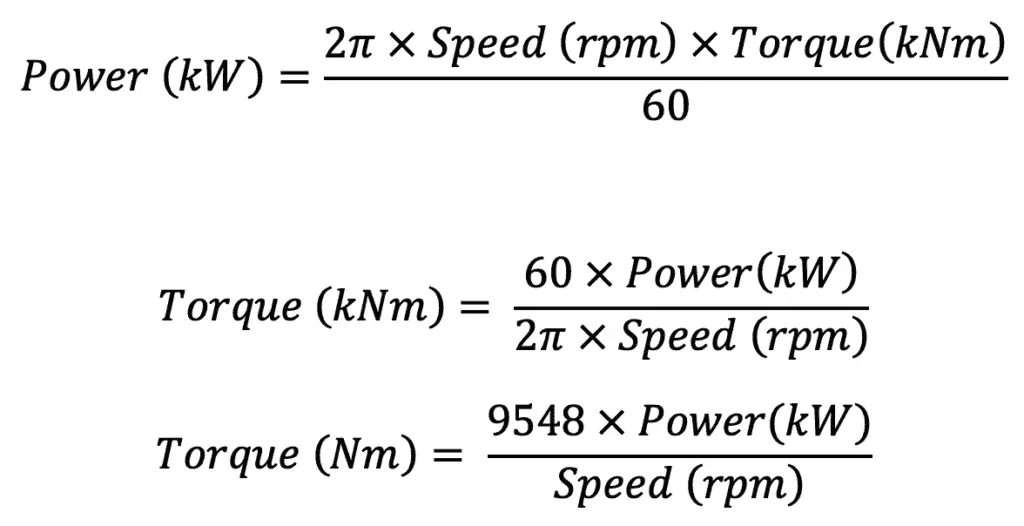 It is simply the product of the force acting on the body and the perpendicular distance from the given point to the line of action of the force. Torque is equivalent to a couple acting upon a body.
Torque = Force x perpendicular distance
T = F x l
Power
In Engineering, power is the amount of energy transferred or converted per unit time or simply rate of doing work.
SI unit: Watt


Speed
The rate at which an object covers distance is called time. In this case, the rotational speed which is measured in the Rotations per minute(RPM).
Tags:
Comments