Have you heard the expression "Engine is idling". If yes, you must be wondering what is that idling for an IC engine? Let's discuss what is the idling for an engine or engine idling speed.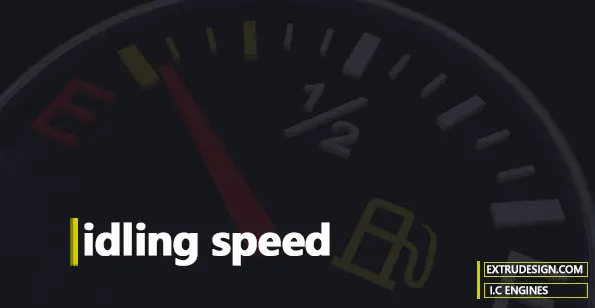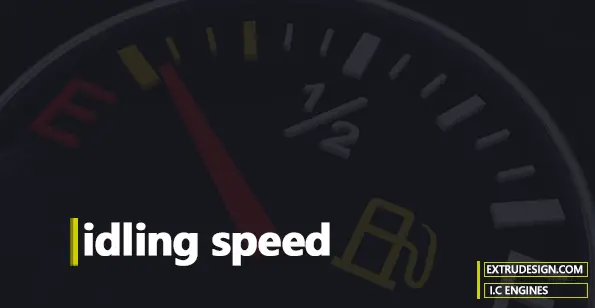 Idling Speed
The Idling of an engine is where the engine runs at no load and generates enough power to run smoothly with all of its accessories and ancillaries.
But this output is not sufficient to perform the work.
Idling in IC engines is measured in Rotations per minutes (RPM). During Idling, the engine has to be disconnected from the output with the help of a clutch.
This idle speed needs to be set for the engine where it can generate enough power for all of its accessories and ancillaries. Modern engines have automated idle speed controllers (automatic adjustments) to adjust according to the load required to run all the accessories of the engine.
Following are the recommended idling speed ranges for the different automobile engines.
For the low duty engines (Cars, and ) 600 to 1000RPM
Medium and Heavy duty engine 600 RPM approximately
Single cylinder 2-stroke engines 1200 to 1500 RPM
During idling condition, the engine required a rich mixture.
Conclusion
We have discussed what is the idling speed in the engines and with some idling speed ranges mentioned for the different engines. let us know your thoughts in the comment section below.