As we discussed earlier What is fatigue failure. The Fatigue refers to the failure of the machine component due to the repeated or cyclic loading. Whereas the fatigue strength or fatigue limit or Endurance limit is used to describe the material property that the cyclic load can be applied to the material without causing the failure.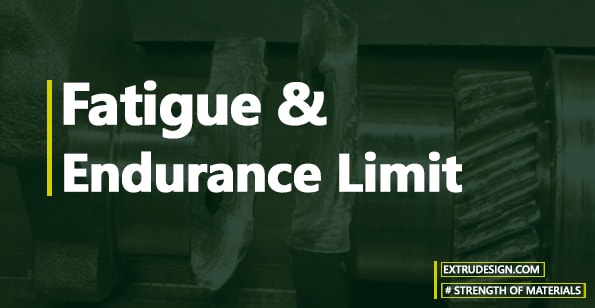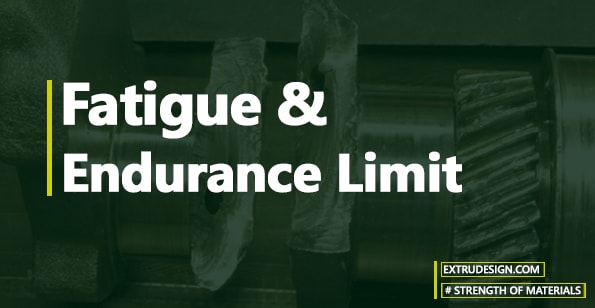 Fatigue Failure
Consider a wire(Solid) of comparatively less diameter with the length as shown in the figure.
when you try to break it with the bare hands by bending it on both sides as shown in the below figure.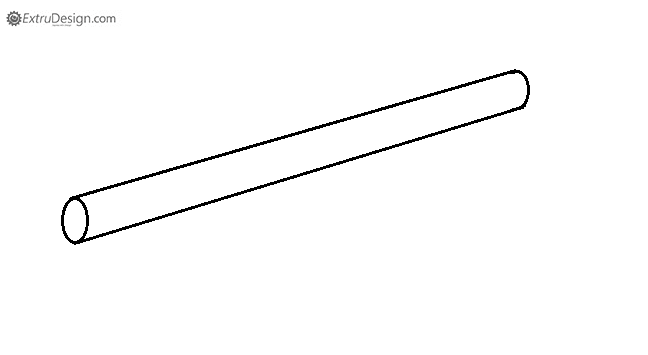 At some point, The solid wire will be definitely broken due to the fractures induced in the solid wire due to the application of the repeated load.
The weakening of a material caused by repeatedly applied loads can be said as the fatigue failure.
See the picture representing where the crack started (Origen) and the complete fatigue zone and the final failure zones.
These cyclic or repeated loads are known as fatigue loads.
Observations
The maximum stresses caused the fatigue failure, in this case, are much less than the actual strength of the material(Yield stress limit).
To avoid such failures the shape of the component will play a crucial role to improve the fatigue strength to attain better fatigue life.
Fillet corners and round holes, etc. can avoid the failures and improve fatigue strength.
Endurance limit or Fatigue limit or Fatigue strength
Endurance limit ensures the number of cyclic loads that can be acceptable by the component before going to fail by limiting the stress values.
See the graph between the Stress – No of Cycles (S-N curve)
As the number of cycles increasing the Stress values for the material will decrease.
At some point, the stress values can be constant. That means for the infinite number of cycles the limiting stress values will not be changed.
Endurance limit for the different materials
Endurance limit of steel = 0.5 × ultimate tensile strength of the steel
Endurance limit of Iron = 0.4 × ultimate tensile strength of the Iron
Conclusion
Fatigue failure is the most common failure occurring in the mechanical components. we can say over 90% of mechanical failures are fatigue failures.