Drafting in Creo 6.0 is very interesting and fun but when you need to show the Centre of Gravity (CG) for parts and assemblies in Creo Drawings can be tricky. Figuring out this can be pretty frustrating as it should not be since Creo is one the best CAD software for engineers who work with large assemblies and also a wide variety of families of products with different sizes and types. Getting the Centre of Gravity (CG) in Creo Drawings is a myth for some people. Let us not too worry about this and solve this with ease.
For people new to Creo, PTC Creo is a family or suite of CAD software, that supports product design for discrete manufacturers and is developed by PTC.
Generating the Centre of Gravity (CG) for parts, assemblies and drawings in creo can be done in two different ways.
From the model mass properties with/without the Behavioral Modeler (BMX) option
A cosmetic Icon from the Palette
Let us discuss these two options in more detail.
Centre of Gravity from Mass properties using the Behavioral Modeler (BMX) Option
If you have the Behavioral Modeler (BMX) option or extension in your license:
You can create an Analysis > Mass Properties feature and directly generate Datum Point and CSYS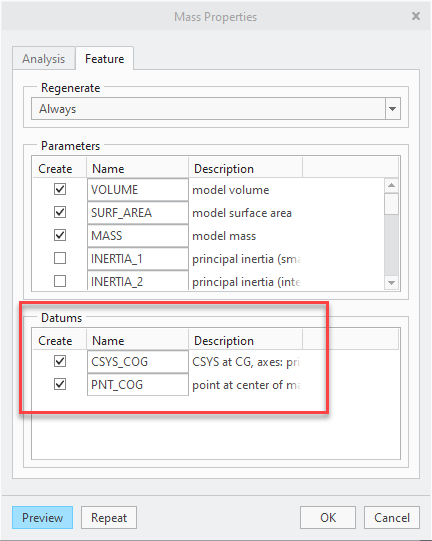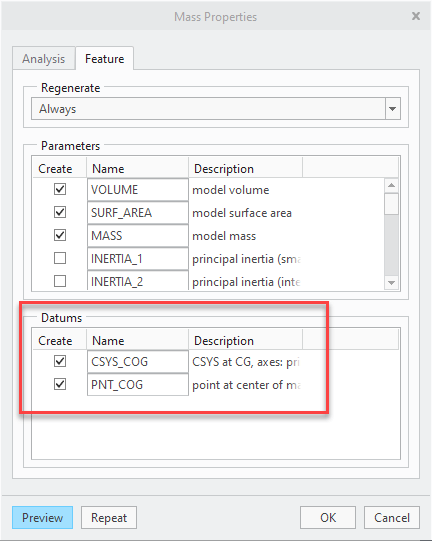 If you do NOT have the BMX option:
You can compute the Mass Properties from File > Prepare > Model Properties > Mass Properties > change to Generate Report if they are not calculated automatically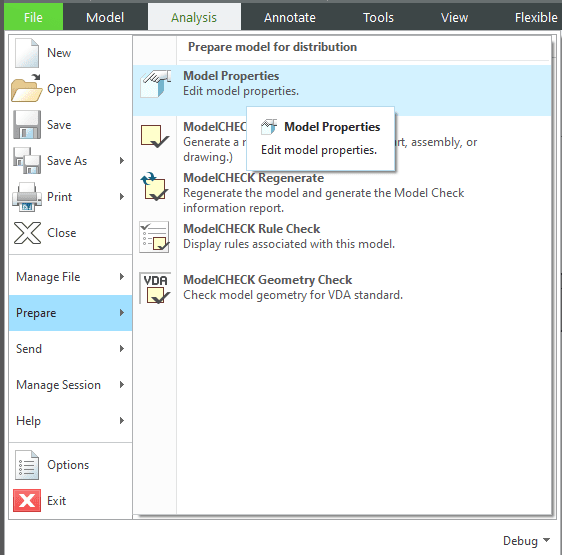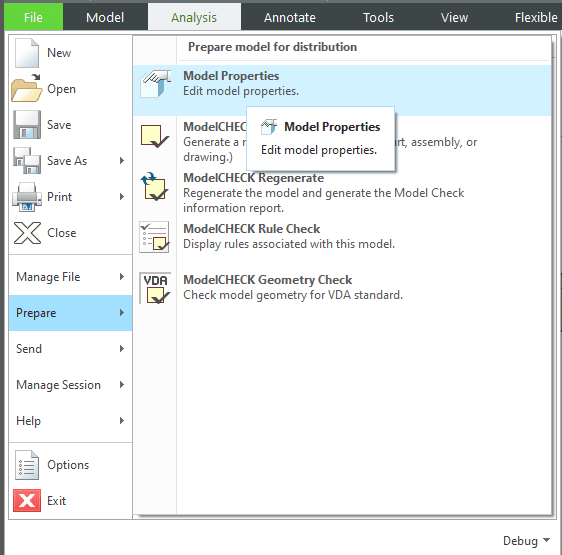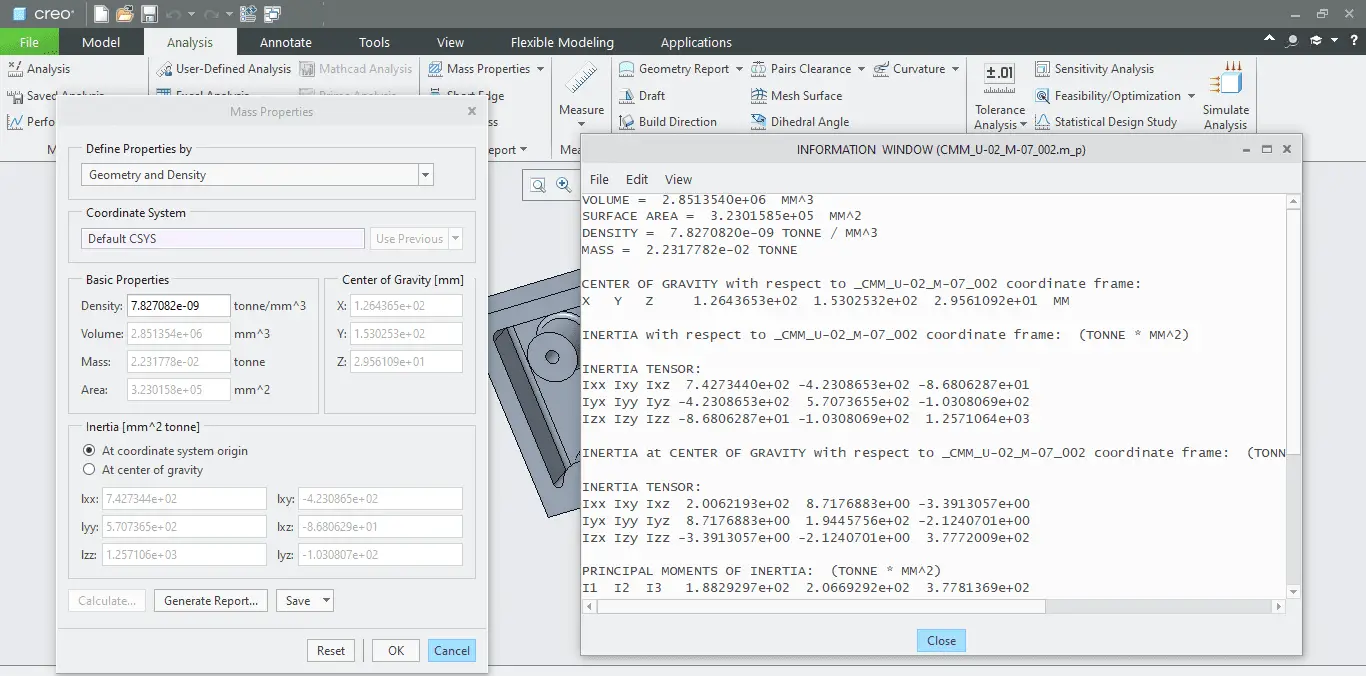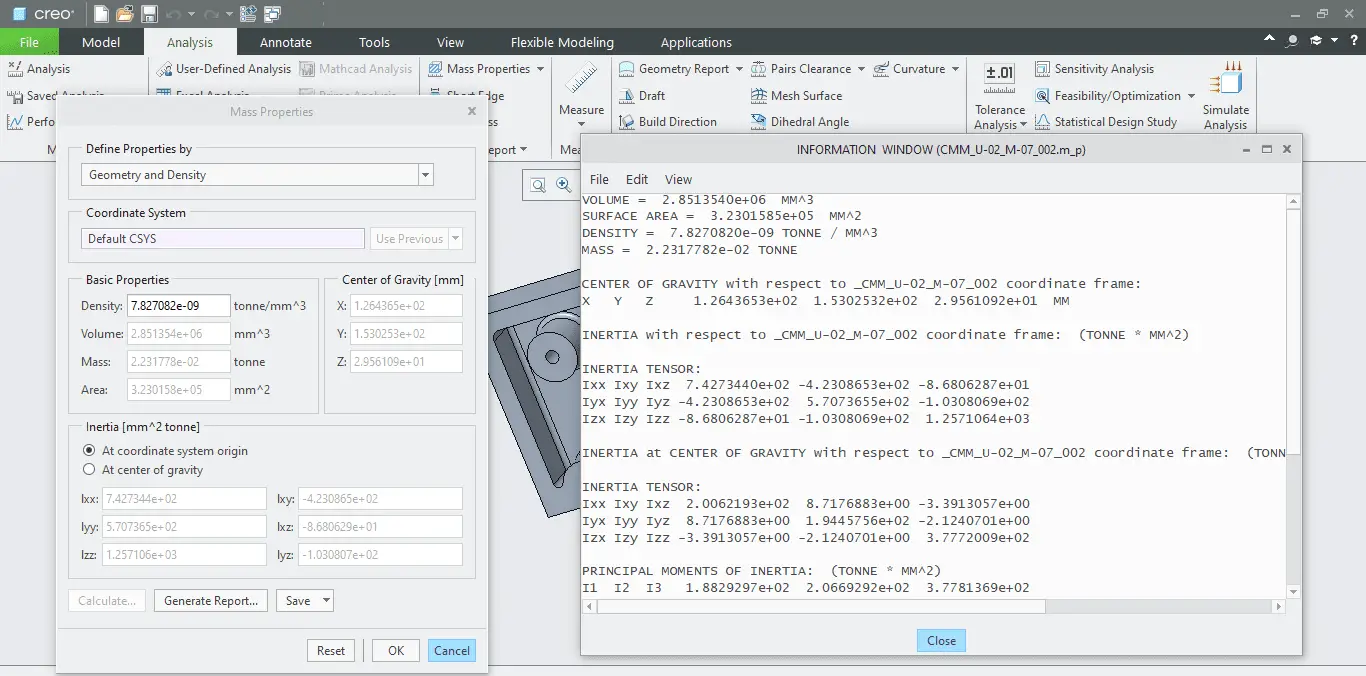 This should populate the following modal parameters you can directly call out in the drawing in the (x, y, z) format or you can follow the 3rd step.

PRO_MP_COGX
PRO_MP_COGY
PRO_MP_COGZ

Create your own Datum Point or CSYS in the model and constrain their dimensions with relations and the above parameters in your drawings. and show them in the drawing directly.
Centre of Gravity Cosmetic Icon from the Palette


In the above process, you have created a CSYS or a datum point, at that point you can show a Center of gravity symbol from the symbols palette.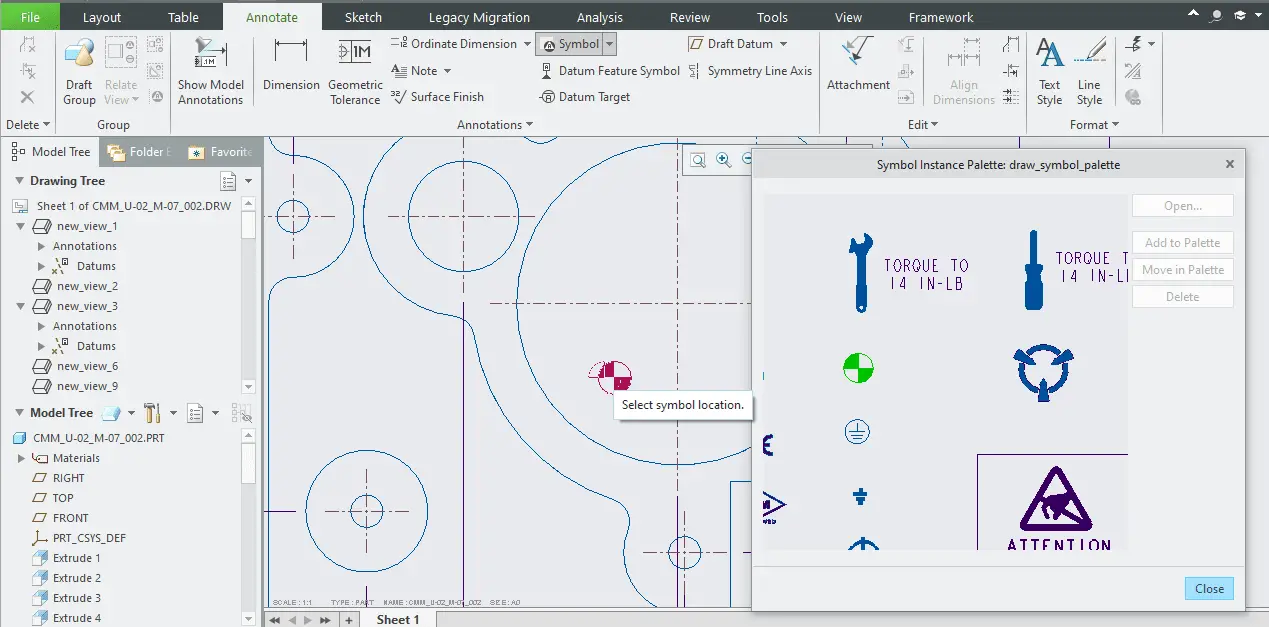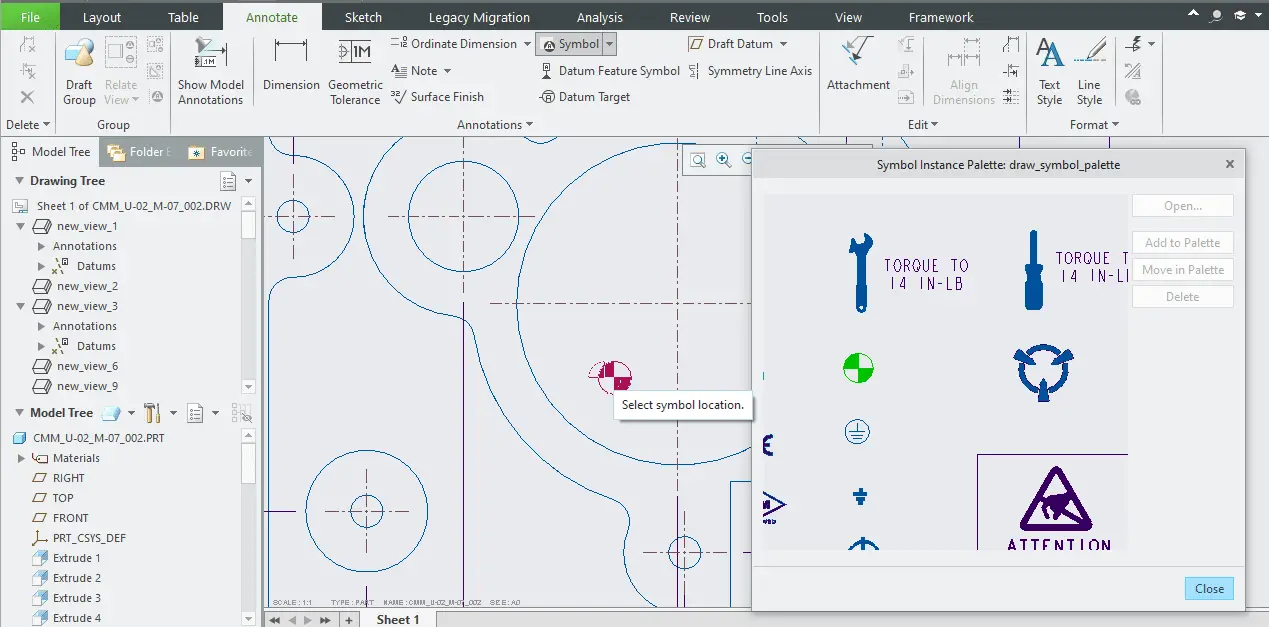 Let us know if it helps you or if we can improve this article in any way in the comment section below.