A shaft coupling is a mechanical element that connects the two shafts together to transmit the torque from one end to the other by accommodating the misalignment.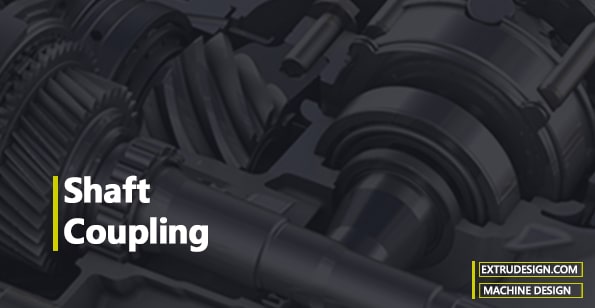 Usually of a shaft can be made up of limited lengths so we have to make a couple multiple pieces of shafts to achieve the larger lengths to transmit the power. The mechanical element used to couple these shafts is called the Coupling.
Purpose of Shaft Coupling
Connects the driver and driven equipment such as engine and generator.
To accommodate the misalignment between the two shafts.
Protection against the shock loads.
Reduce the transmission of shock loads from one shaft to the other.
What makes a good shaft coupling?
The coupling should be easy to connect and disconnect.
Able to transmit full power from one end to the other end.
Should not transmit the vibrations from one shaft end to the other shaft.
It should not have any projecting parts.
What are the different types of couplings?
Rigid Couplings are used to connect two shafts which are perfectly aligned. Following are the different types of rigid couplings.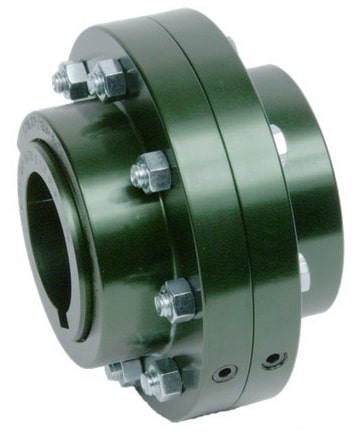 Sleeve coupling
Muff coupling
Splined coupling
Clamp or split-muff or compression coupling
Flange coupling
Read more details about these Rigid couplings here!
Flexible couplings are used to connect two shafts having axial, radial and angular misalignment. Following are the different types of flexible couplings.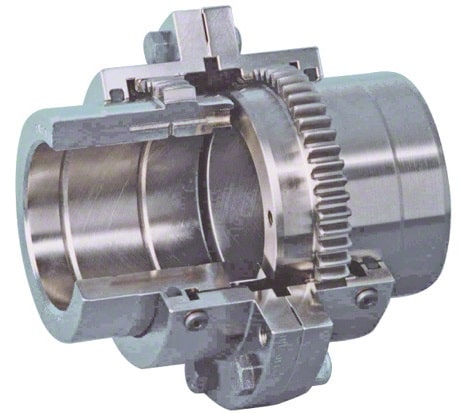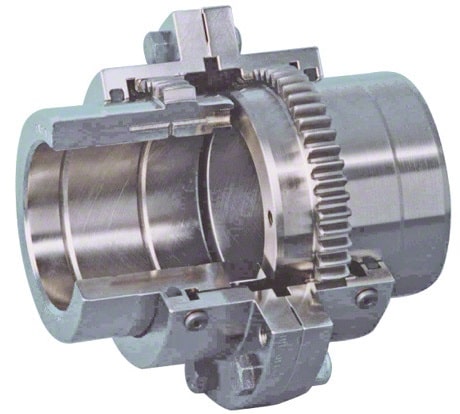 Gear coupling
Disc Coupling
Grid Couplings
Diaphragm coupling
Fluid Couplings
Torsional couplings
Bushed pin type coupling
Universal coupling
Old-ham coupling
These are the list of rigid and flexible couplings. We have discussed each coupling types individually in the other articles. Follow the links.
Flexible Couplings, Rigid Couplings
Conclusion
We have discussed the purpose of the coupling and the functional requirements of a good shaft coupling with the different rigid and flexible couplings types. If you have any further thoughts on this topic, let us know in the comment section below.