In the previous Tutorial Guide, we have discussed, the Hole command and the pattern feature in detail. In this tutorial Guide, we are going to practice a creo modelling exercise so that we will understand how we can use tools altogether.
Creo modelling Exercise
Watch This Video On youtube: https://www.youtube.com/watch?v=zV_C6NjawdQ
Exercise Drawing for Creo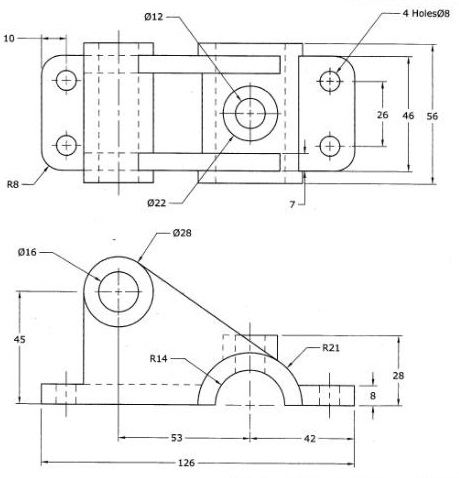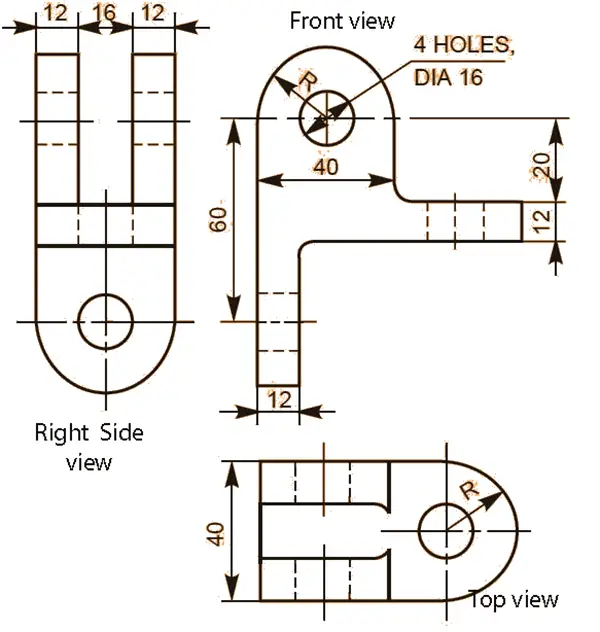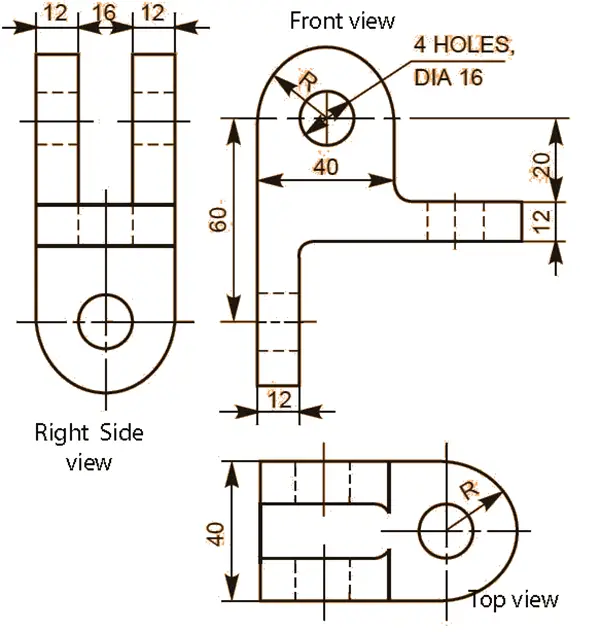 <<Previous Video —– Next Video >>
<<Previous Post (Tutorial Guide) —– Next Post (Tutorial Guide)>>
Also, check PTC Creo Complete Tutorial Guide for Beginners: https://extrudesign.com/creo-tutorial-guide-beginners/
This guide list all the important topics that every mechanical engineer/drafter need to know.