The answer is Yes, Yes you can import IFC in Creo. But there needs an additional plugin called BIMDex which comes with a cost. Let us discuss more details on this issue to incubate different ways we can Import IFC in Creo other than the plugin which comes with a cost. Shall we?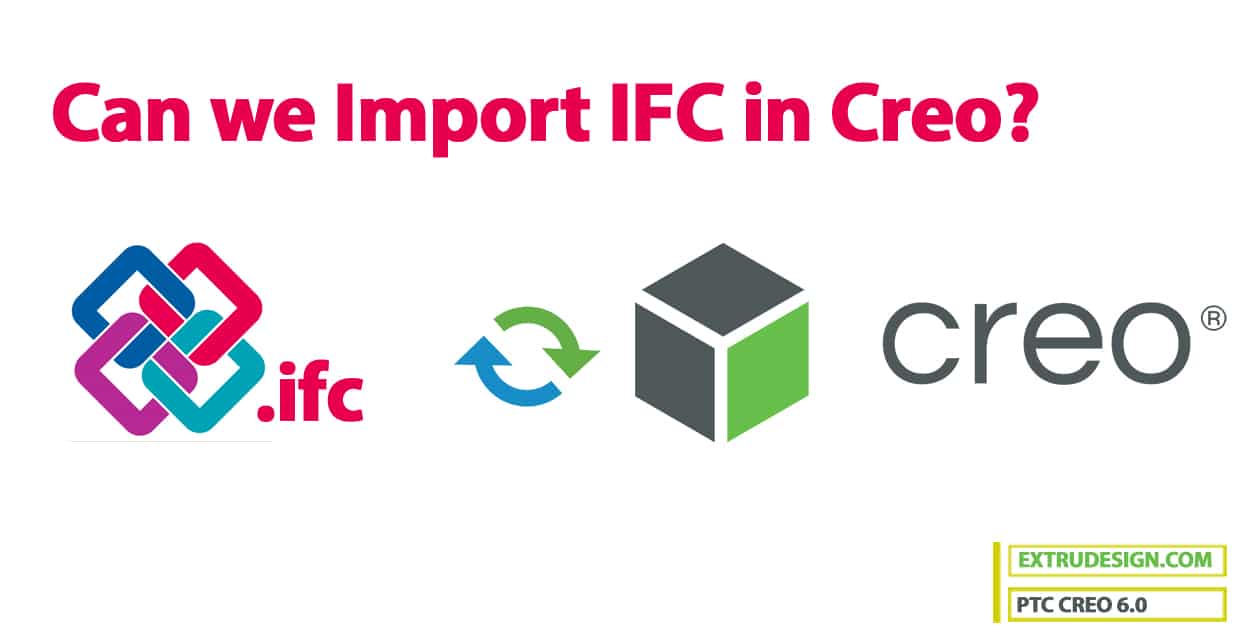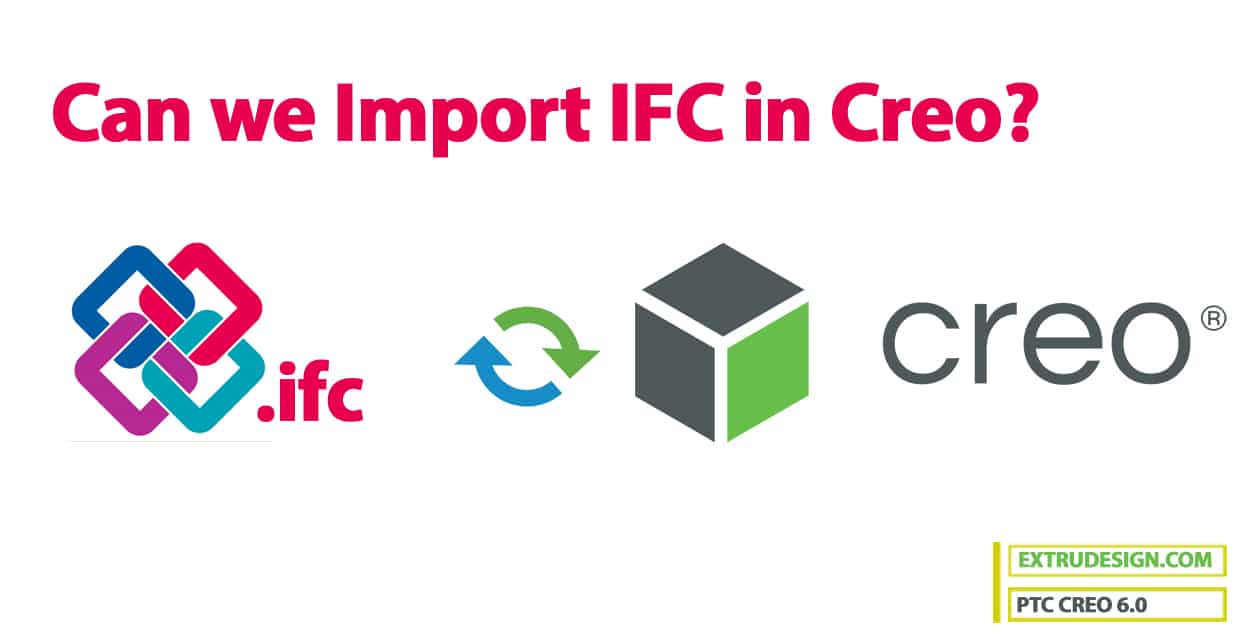 What is an IFC file?
In case, you do not know the Full form of the IFC file format, IFC stands for Industry Foundation Classes. This file format establishes international Data standards for importing and exporting building objects and their properties. It also provides interoperability between different software applications. This file format initiation was first introduced by AutoDesk in 1994.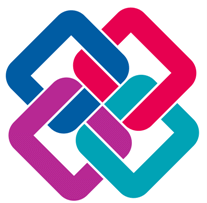 The IFC file format has undergone several changes over the past to reach the file format specifications v4. The current versions of IFC file format specifications are always available on the buildingSMART website and developers should consult these for any type of applications they plan to develop.
Can we Import IFC in Creo?

In the Mechanical and Civil Industries most commonly used CAD software is Revit. In Autodesk Revit software, most people use this format (IFS) to export their models and later wish to import them into Creo.
The most important thing is IFC (Industry Foundation Class) is an open and neutral data format for openBIM. It can be exported from many softwares and only a few softwares only can import them.
OpenBIM: It means working with Building Information Modeling (BIM) using open software, processes, and standards. Open BIM seeks to increase integration and efficiencies for all design and construction professionals by making it easier to exchange information. OpenBIM is also aligned with the new ISO 19650 standards for producing and managing Building Information Modeling (BIM) workflows.
Solution:


Let us now list all the possible ways we can convert the IFC files into creo.
Basically, there are three plugins / Addon softwares we can use to convert these files if we have a bulk amount of models or data to work with.
BIMDeX plugins
CAD Converter Software
IfcOpenShell
These are commercial softwares so if you are an organization in which you need to work with a large amount of data this is the only solution.
For Individuals, and one-time users looking to convert IFC files into Creo, Let us understand the possible other softwares where we can convert them into IGES, STEP or ACIS which Creo can support.
IFC file → Suplimentory Software* → IGES / STEP / ACIS → Creo Parametric
*The Supplementary software is which you might have access to for quick use and convert this IFC file into the IGES / STEP / ACIS.
Supplementary Softwares List
Autodesk's Revit
SketchUp (free version available, It is the best option to quickly download the program and convert)
Tekla's BIMsight software
Adobe Acrobat
FME Desktop
Constructivity Model Viewer
CYPECAD
GRAPHISOFT's ARCHICAD
I hope this helps you import your IFC file into creo successfully. Let me know in the comment section below if you face any issues.