Aromatic Polyamide, also known as Aramid fibers are a class of heat-resistant and strong synthetic fibers. In this article we will discuss more details on the Aramid fibers.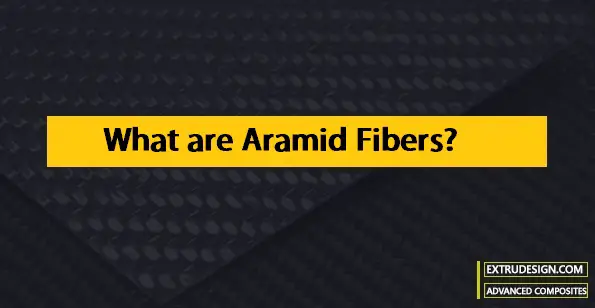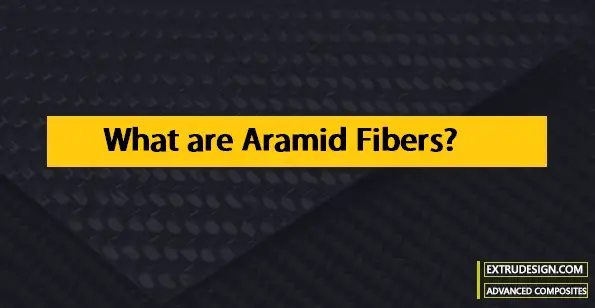 Aramid Fibers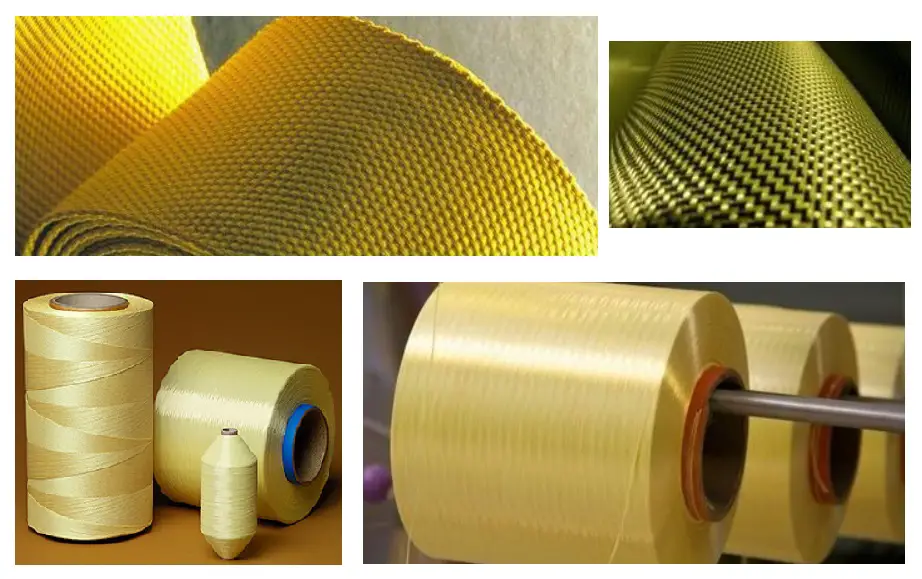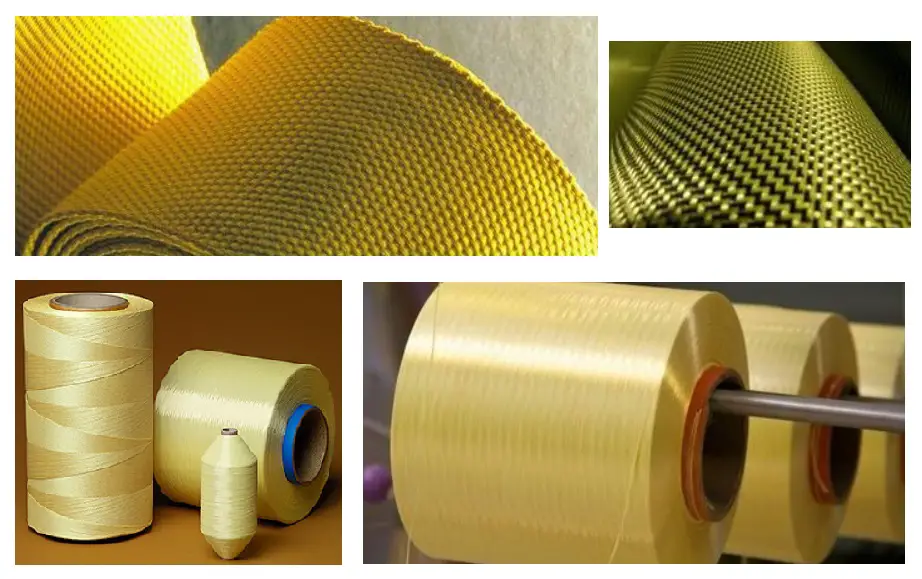 Aramid Fibers are used in aerospace and military applications, for ballistic-rated body armor fabric and ballistic composites, in bicycle tires, marine cordage, marine hull reinforcement, etc.
In 1973 DuPont was the first company to introduce a para-aramid fiber, which it called Kevlar.
The chain molecules in the fibers are highly oriented along the fiber axis. As a result, a higher proportion of the chemical bond contributes more to fiber strength than in many other synthetic fibers.


Aramids are believed to be made by solution-polycondensation of diamines (an amine group) and diacid halides (a carboxylic acid halide group) at low temperatures.
The polymers are spun from strong acid solutions (e.g., concentrated H2S04) by a dry-jet wet-spinning process.
The polymers are made by rapidly adding a diacid chloride to a cool (5-10°C) amine solution while stirring.
The polymer thus formed is recovered from the crumbs or gel by pulverizing, washing, and drying.
To form filaments, the clean polymer, mixed with a strong acid, is extruded from spinnerets at an elevated temperature (51-100°C) through a 0.5-1.9-cm layer of air into cold water (0-4°C).
The fibers are then washed thoroughly in water and dried on bobbins.
Fiber properties can be altered by using solvent additives, varying the spinning conditions, and using post spinning heat treatments.
Aramid Fiber Properties
Low Density
High Tensile Strength and Modulus
Low fiber elongation
Low Compressive Properties