The word "composite" means "consisting of two or more distinct parts". Thus a material having two or more distinct constituent materials or phases may be considered to be a composite material. However, we recognize materials as composites only when the constituent phases will not dissolve into one another and have significantly different physical properties, and thus the composite properties are noticeably different from the constituent properties. In this article, we will discuss more on the composite materials with some examples, and also the classification of the composite materials.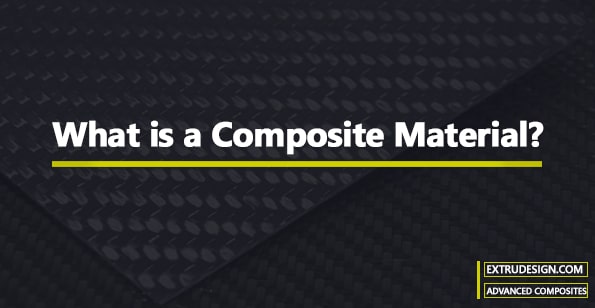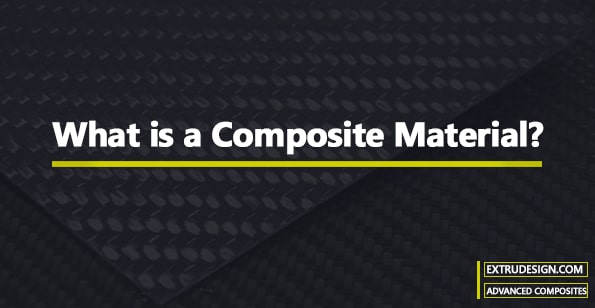 Composite Materials
Usually, all the commonly available metals almost always contain unwanted impurities or alloying elements. Also, the plastic materials generally contain small quantities of fillers, lubricants, ultraviolet absorbers, and other materials for commercial reasons such as economy and ease of processing, yet these generally are not classified as composites.
A material is considered as the composite material when
Combination of materials should result in significant property changes
Content of the constituents is generally more than 10 %
In general, the property of one constituent is much greater ( ≥ 5) than the other constituent
One constituent is called the reinforcing phase and the one in which it is embedded is called the matrix. The reinforcing phase material may be in the form of fibres, particles, or flakes. The matrix phase materials are generally continuous.
Examples of Composite Material
Concrete reinforced with steel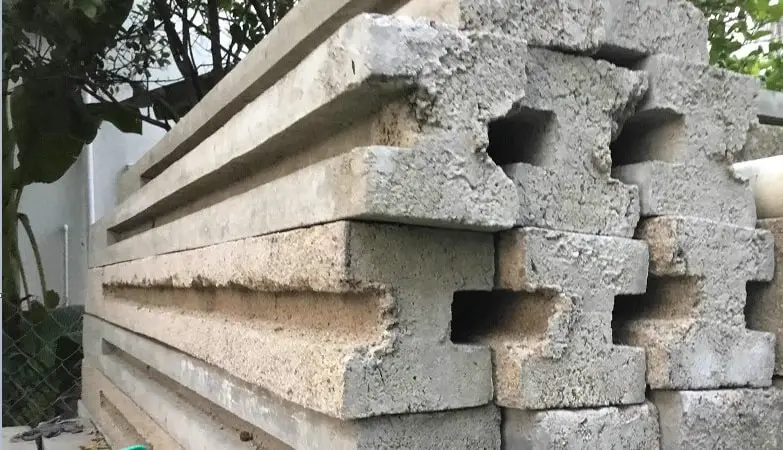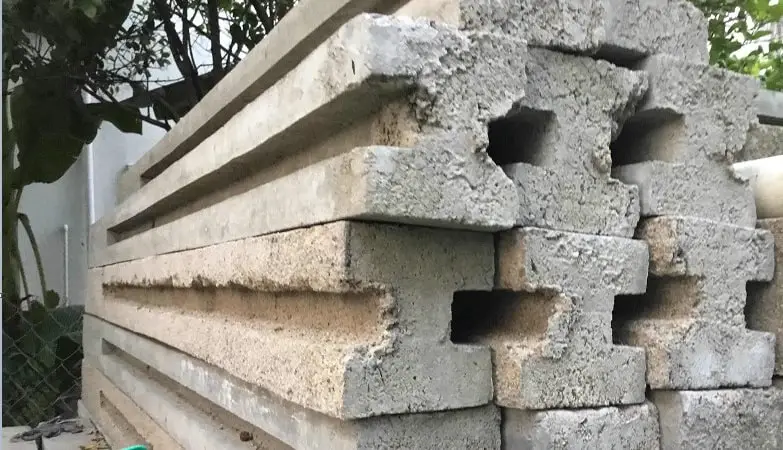 Plywood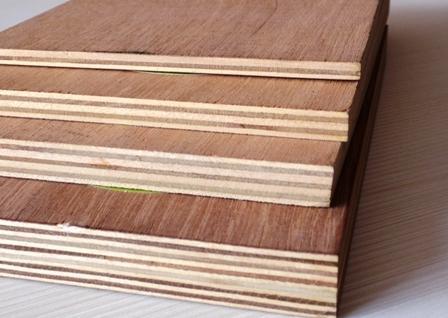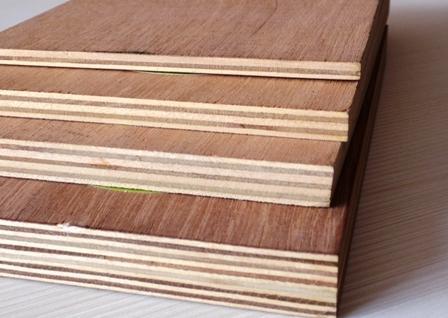 Flesh in the human body reinforced with bones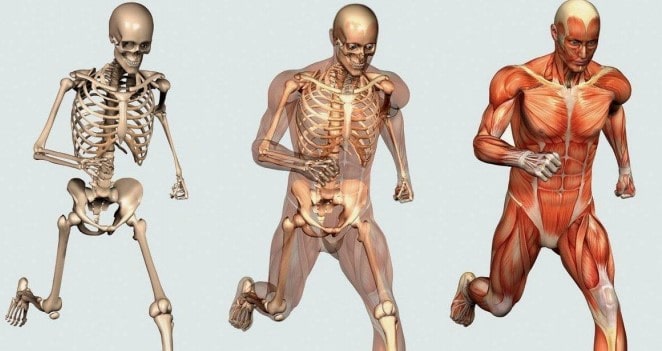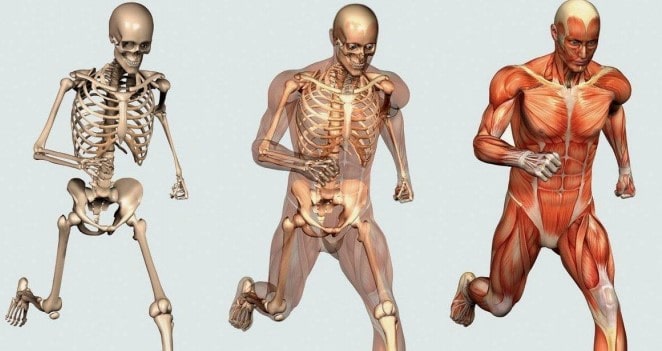 Epoxy reinforced with graphite fibres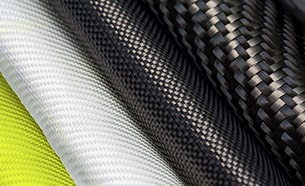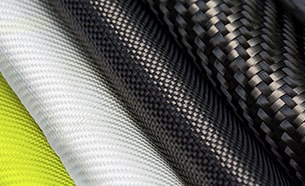 Carbon Fibre shafts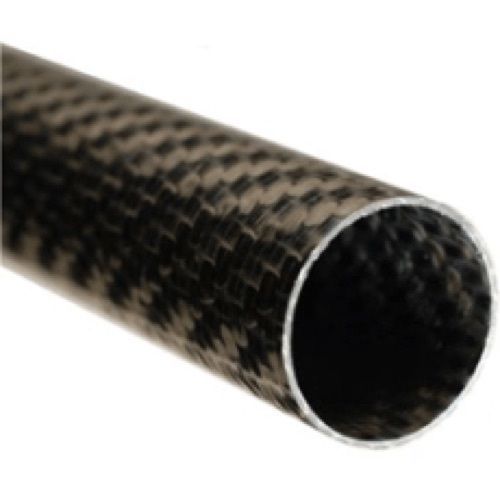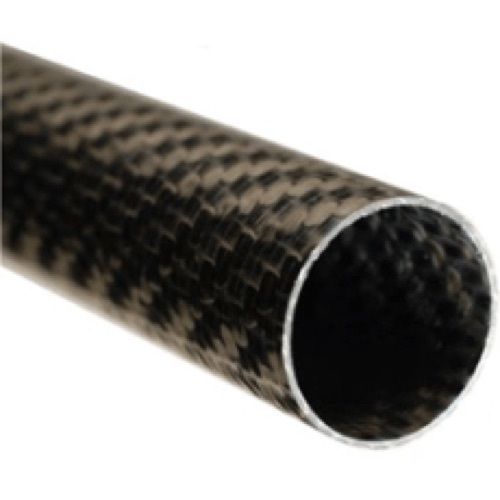 Glass Fiber Composite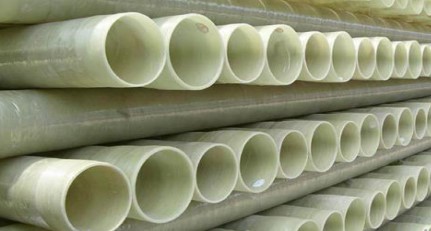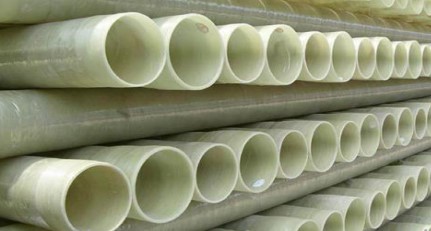 Automobile Windshield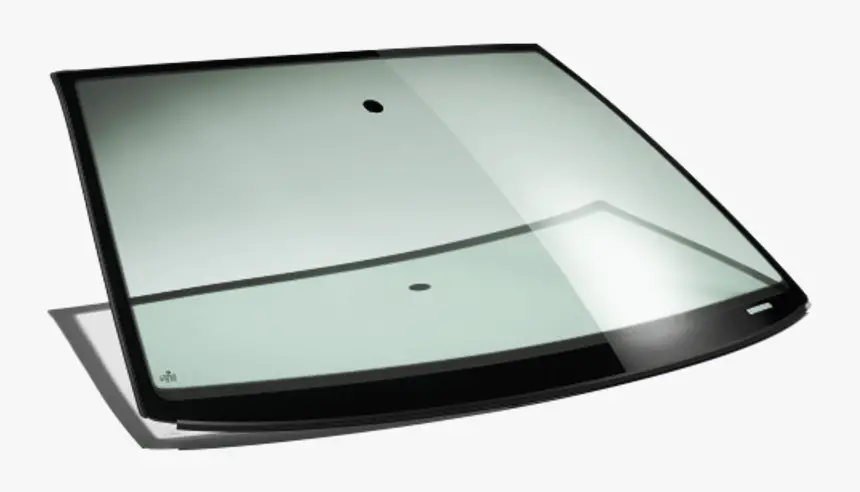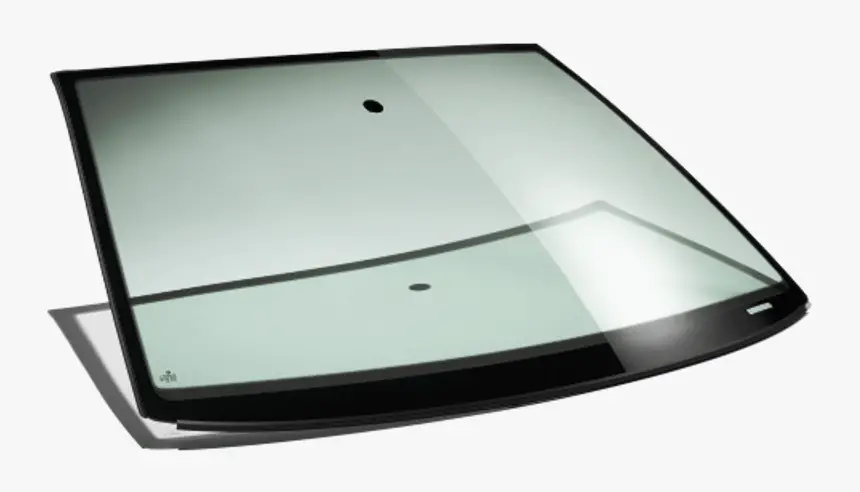 History of Composite Material
The first synthetic (man-made) resin was developed between 1870 and 1890.
The Modern era of composites ushered in 1907 with the creation of Bakelite, one of the first synthetic resins.
Unsaturated polyester resins were patented in 1936.
By the late 1930s, other high-performance resin systems had become available, including epoxy resins.
Owens-Illinois Glass Company developed a process for drawing glass into thin strands or fibres and began weaving them into a textile fabric.
In 1942, engineer Ray Greene of Toledo, Ohio (who had worked for the Owens-Illinois Glass Company) made a dinghy from fibreglass and polyester resin.
During and after World War II, tremendous usage in military application.
Fibreglass pipe in the oil industry in 1948 for corrosion resistance.
Rapid growth through the 1950s: Boats, trucks, sports cars, storage tanks, pipes, ducts and many other products were built using composites.
1950s advanced manufacturing methods: Pultrusion, vacuum bag moulding, and large-scale filament winding.
In 1953, the 1st production Chevrolet Corvette with fibreglass body panels rolled off the assembly line.
The Carbon fibre was used in Aerospace, automotive, marine and consumer goods (1961).
Kevlar and a para-aramid fibre were used in the ballistic and stab-resistant body armour (1966).
The 1970s, the automotive market surpassed the marine as the number one composites market.
During the late 1970s and early 1980s, composites were first used in infrastructure applications.
Significant usage in the aerospace industry.
Advanced Composites
These composites have high-performance reinforcements of a thin diameter in a matrix material such as epoxy and aluminium. Examples are graphite/epoxy, Kevlar/epoxy, and boron/aluminium composites, Nanocomposites. These materials have now found applications in commercial industries as well.
Advanced Composite material Applications
Aerospace application: Aeroplanes and aircraft, helicopters, rockets
Automotive applications: automobile body parts, bumpers, tailgate and inner cargo box, etc. Transportation vehicles such as the trucks and trains body parts, heavy busses.
Architectures: Rooftops made of carbon fibre structures, entrance extension designs of Amsterdam's Stedelijk Museum is an example, interior designs with fibre reinforced plastics.
Energy applications: Wind turbine blades, solar panels.
Marine applications: tug boats, water boats, military ships, the yacht made of composite materials for the lightweight and strength.
Infrastructures: Lifting bridges, crane cross arms.
Sports applications such as the bicycle frames, shuttle bats, helmets, gloves, hockey bats.
Classification of Composite material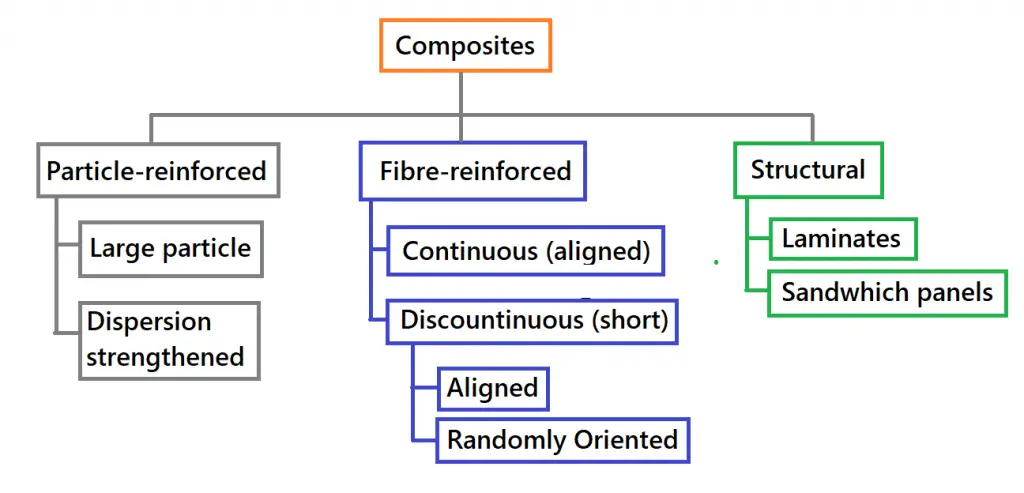 Advantages of Composites
Strength (Specific strength is great)
Toughness
Corrosion resistance
Wear resistance
Reduced weight
Dimensional Stability
Fatigue life
Thermal/Electrical insulation and conductivity
Acoustic insulation
Tailorable properties
Challenges with Composites
The high cost of raw materials and fabrication
Composites are brittle and thus are more easily damageable.
Transverse properties may be weak.
Matrix is weak, therefore, low toughness.
Reuse and disposal may be difficult.
Formability and Joining is difficult
Repair introduces new problems
Conclusion
We have discussed what is a composite material and its history, and given some of the composite material examples. Discussed the advanced composites also listed the different applications, advantages, and challenges of advanced composite materials.