Topic: What is Inertia?
Inertia is a resistance force of a physical object to any change in its state of motion
Inertia ∝ Mass
It is simply the amount of resistance to change in its velocity.
Q: Why inertia?
A: Newton's first Law: An object at rest stays at rest and an object in motion stays in motion with the same speed and in the same direction unless resisted by an unbalanced force.
Understanding: If we throw a ball into the sky with a velocity, according to Newton's first law, if there is no such a resistible for against the ball, then the ball will go through the sky with the same velocity.(See the Gif below)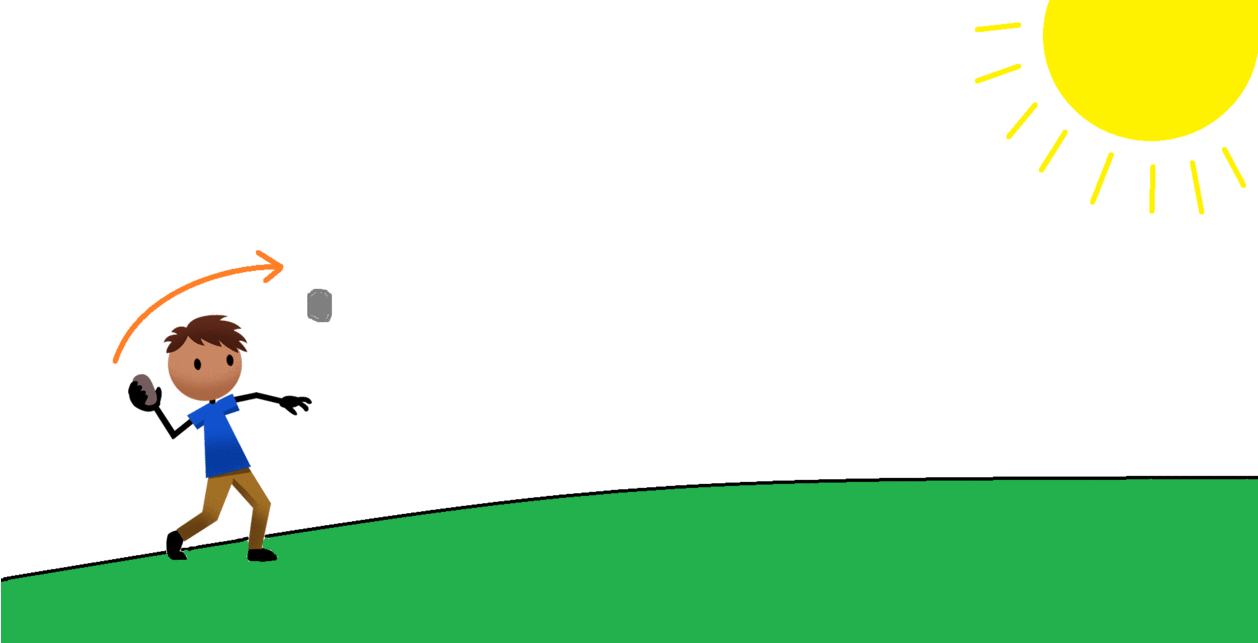 If there is a resistive force, then it will reach the ground after some time.
On the surface of the earth, air resistance and the gravity are masked as the inertia. this causes the resistance in the velocity of any moving object away from the earth.(See the Gif below)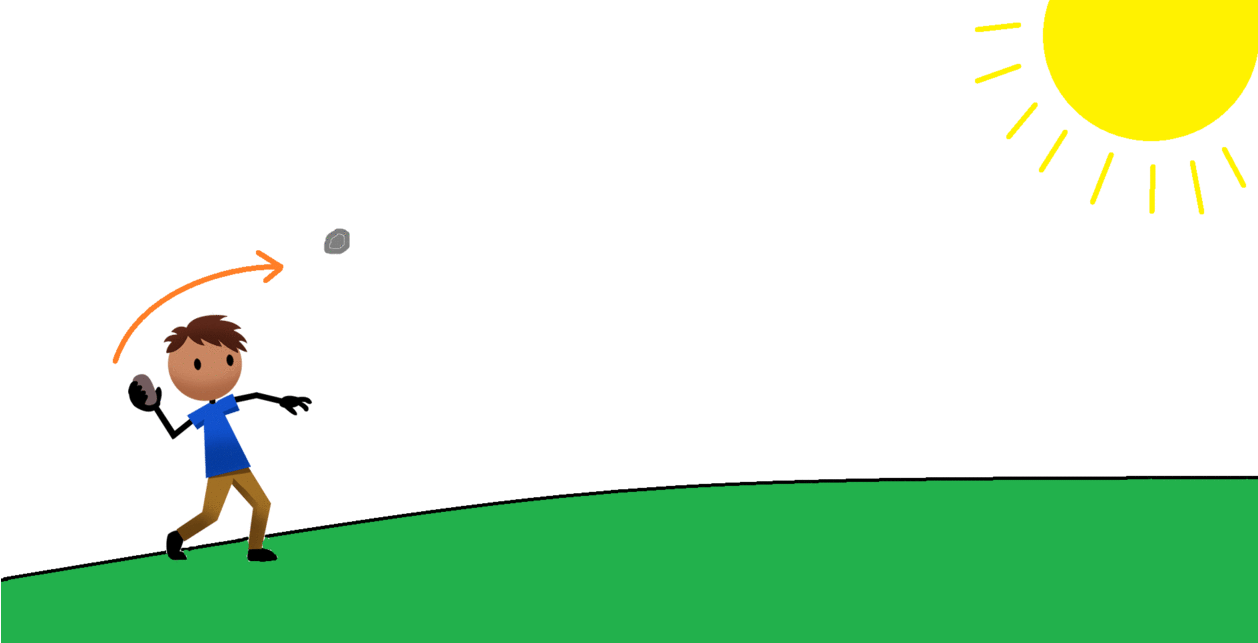 Few more examples of What is Inertia?
In space, It is very difficult o stop moving due to lack of gravity.
When peddling a bicycle, if you stop pedalling, the bike continues going until friction or gravity slows it down.
When you stir coffee or tea and stop, the swirling motion continues due to inertia.
A fan in motion when switched off it does not come to the state of rest immediately.