The CAD-CAM software has applications in several CNC workshops due to its perks in metallurgical machining components and its ability to meet the enormous demand of manufacturing. 
Computer-Aided Design (CAD) alleviates human error. You can conveniently save and edit ideas and designs, which are cheap to modify.
Computer-Aided Manufacture (CAM) delivers high accuracy consistently in large-scale production and helps speed up processes.
Advantages of CAD-CAM Software in CNC Workshops
Here are enlisted nine advantages of implementing CAD-CAM software in your CNC workshop, irrespective of its scale, as it can increase your outreach substantially –
1. Enhanced Job Programming Control 
CAD-CAM functionality provides a CAM Tree Manager that allows users to track and alter jobs from beginning to end. This workflow enables optimum control over the machining process while letting the user capture and reuse it for future projects. 
Upon building your CAM Tree Jobs, you acquire the flexibility to alter and iterate the process. You can optimize jobs, part families, or in-house processes using the CAM Tree.
2. Greater Programming Potential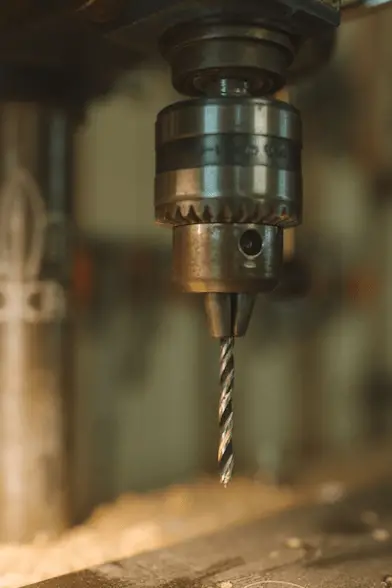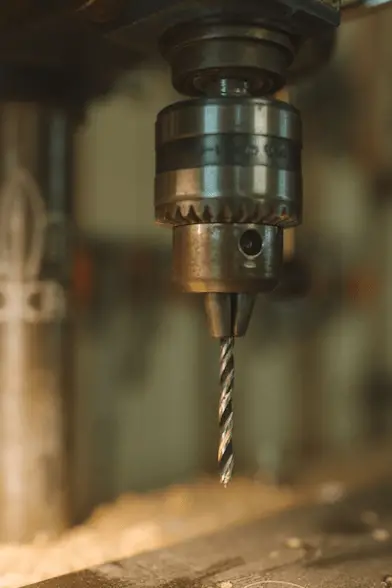 CAD-CAM software can provide you with the ability to undertake more complex 3-axis machining jobs. You can also add toolpath features to simplify multi-axis machining and increase its pace when working with 4 and 5 axis machines. 
A CAD-CAM system completely automates processes such as mold work while providing more toolpath choices for your part programming. Such jobs are impractical even when calculating by hand or using machine-canned cycles. 
3. Increases Accessibility for Clients
CAD-CAM software lets you receive CAD files from clients swiftly and conveniently. You can conveniently open CAD files, set up the toolpath for machining, and execute simulations to gain insightful information, such as estimating cycle times.
CAD-CAM lets users work with wireframe files, including DXF or DWG files or surface and solid model files such as IGES, SLDPRT, STEP, and other 3D files. CAD-CAM software enables manufacturers to deliver products to the market swiftly while maintaining affordability. 
4. Elimination of Guesswork
Machining wizards eliminate guesswork from programming by stepping the operator through setting cutting depths, choosing toolpath styles, selecting tools, managing cutter lead-ins and lead-outs, and other important parameters that help create a machine toolpath.
CAD-CAM guides new programmers efficiently while providing advanced programmers with the tools to program error-free components that might be complex.
5. Minimized Expenses and Waste Production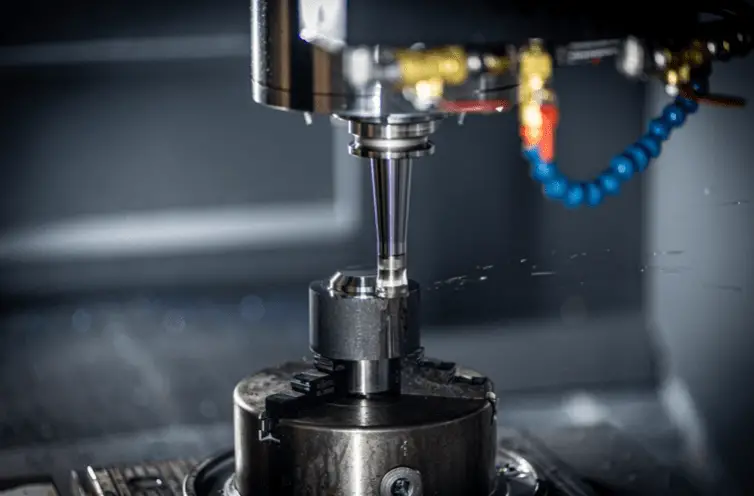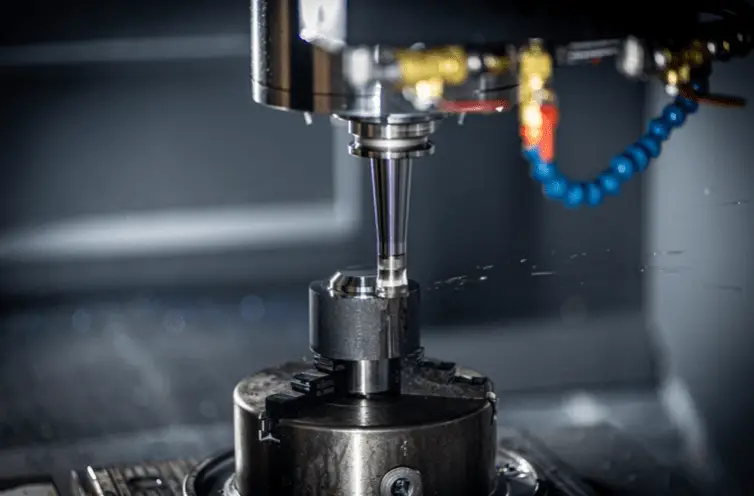 CAD-CAM software provides dynamic simulation features, which allow a visual inspection of the machining process. It also helps you identify tool gouges and collisions before they reach the CNC machine. Higher simulation levels enable manufacturers to use machine kinematics to simulate machining with proper machine tools visually. 
If you operate a small CNC shop, one of the most effective ways to minimize expenses is using a tabletop CNC mill. This CNC machine gets the job done efficiently without being too pricey or power-hungry, opposed to regular mills.
6. Robust CNC Programming Toolpath Operations
CAD-CAM software helps create complex toolpath operations for 3, 4, and 5-axis tool paths in a swift and efficient fashion. Programming complex components without CAD-CAM is impossible since multiple tool paths are necessary for advanced roughing, semi-finishing, and multiple finishing toolpath strategies.
The latest releases of BobCAD-CAM deliver Dynamic Machining Strategies, which allow the programmer to apply finishing and multiple roughing operations to a single CAD feature. 
7. Simplification of Complex Machining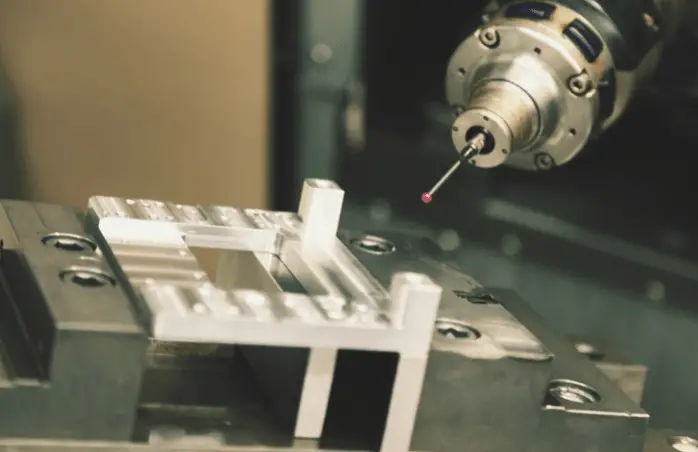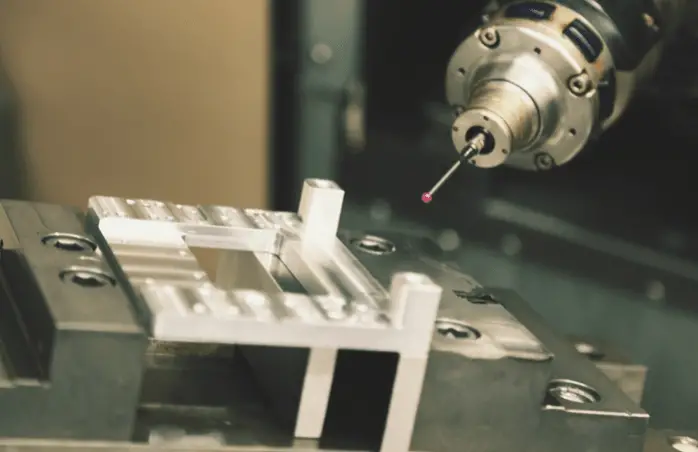 Multiaxis toolpaths for simultaneous 4 and 5-axis CNC machining can get challenging when creating NC programs. Toolpath technology simplifies multiaxis-specific applications such as porting, edge breaking, impellers, and more. 
The 4-axis indexing and rotary machining jobs require toolpath and specific post-processing. Full 5-axis toolpaths comprise surface-based machining operations that contain port milling, SWARF, and undercutting type toolpath strategies, including 3+2 programming. Only a CAD-CAM system can facilitate this level of CNC programming.
CAM systems also facilitate full 4 & 5-axis simulation, which is essential when programming these components to visually survey the machining process before providing the machine with an NC program.
8. Use Artistic Modules to Machine a Product 
Artistic CAD-CAM technology supports a diverse variety of custom applications, such as custom woodworking and jewellery making. Such applications can get executed on CNC machines which can transform a picture into a 3D relief model. The machine must be competent enough to transform a picture into 2D profiles, which can get used for engraving, profile milling, and pocket milling.
CAD-CAM providers now offer artistic modules which manufacturers can add to a machining product to create stunning and artistic CNC parts.
9. Seamless Integration with Popular CAD Design Products
Some CAD-CAM providers have collaborated with leading CAD vendors, including SolidWorks or Rhino, to build robust CAM machining modules to facilitate integration into the CAD software as a plug-in. This process allows existing CAD users to develop the machining necessary for the component, simulate processes, and design relevant NC programs.
This integration ensures that CAD users do not have to re-learn a CAD-CAM system from scratch, but only the machining side instead. This approach lets a CAD Designer gain a higher value and acquire more clients for being a full-service design and programming facility. 
Final Words
Implementing CAD-CAM software in a CNC workshop can help you stay competitive, productive, and efficient, all while maintaining profitability. The CAD-CAM software offers high-speed tool strokes that harbor several perks.
Some notable benefits include reduced cycle times and minimized tool wear, and long-term machine wear. The CAD-CAM software offers robust simulation functions, allowing manufacturers to inspect the machining process visually before inputting NC programs.
Keywords: Advantages of Using CAD-CAM Software in CNC Workshops, Use of CAD-CAM in CNC machining, CAD-CAM, CNC.