Brake systems play an instrumental role in the safety and performance of any vehicle, underlining the significance of their design and maintenance. A clear comprehension of their basic components – brake pedals, master cylinders, brake lines, and rotors – forms a solid foundation from which to appreciate their functionality. Going beyond this basic knowledge, it is crucial to understand the different brake systems that exist, including drum brakes, disc brakes, antilock brakes (ABS), and emergency brakes, each with its unique operation and inherent advantages. The process and considerations involved in brake system design, such as adequacy of the components, material selection, and heat dissipation management, are essential aspects that impact overall vehicle efficiency and performance.
Basics of a Brake System
Brake Pedals
The brake pedal is an essential component of the brake system and initiates the process of stopping or slowing down the vehicle. When the driver of the vehicle applies pressure to the brake pedal, the force is transferred to the brake fluid located in the brake lines, stimulating the braking action.
Master Cylinders
The master cylinder, often situated under the hood of the vehicle, is a critical component in the hydraulic brake system. As the driver presses the brake pedal, a pushrod connected to the pedal activates the master cylinder. The cylinder is essentially a reservoir of brake fluid, which, when activated, sends the brake fluid under pressure down the brake lines to each wheel. The pressurized brake fluid then initially the braking motion.
Brake Lines
Brake lines function as the conduit for brake fluid, providing a path from the master cylinder to the brake calipers or brake drums at each wheel. Made usually of durable metal or sometimes reinforced rubber, they have to withstand the high hydraulic pressure created by the master cylinder without bursting or leaking. The brake fluid's pressurization in the master cylinder is transmitted through these brake lines, initiating the engagement of the braking system.
Rotors
The rotors, also known as brake discs, are connected directly to each wheel. When the brake pedal is engaged, the pressurized brake fluid causes the brake calipers to squeeze the brake pads onto the rotors. The rotors' large surface area makes them highly effective at dispersing the heat generated by this friction. The heat causes wear and tear on the rotors over time, which is why rotors need to be replaced at regular intervals to ensure effective braking.
Brake Calipers and Pads
Brake calipers house the brake pads and, application of the brake pedal, clamp these pads onto the brake rotors to create friction. This friction slows the rotation of the wheels, thereby slowing or stopping the vehicle. The brake pads are designed to withstand intense heat and pressure, but like rotors, they wear down over time and need to be replaced regularly to maintain optimal brake system performance.
Design Considerations
Several factors are considered in brake system design to ensure safety and efficiency. The size and weight of the vehicle, the vehicle's intended use (passenger car vs. heavy-duty truck) and potential maximum speed affect the brake design, including rotor size and type of brake pads. The design aim is always to maximize the braking power while minimizing the risk of brake fade or failure under demanding conditions.
Understanding the Evolution of Brake System Design
Brake system design has seen numerous advancements throughout the years to improve vehicle performance and safety. Initial models primarily featured drum brakes, which were highly efficient and reliable for their time. However, newer technologies have surpassed them in several ways. One notable innovation is the anti-lock braking system (ABS), a game changer that prevents wheel lock-up during intense braking, reducing skidding risk. The ABS system not only enhances vehicle control but also reduces stopping distances on slippery surfaces. Similarly, the shift from drum to disc brakes has significantly elevated the performance of braking systems. Disc brakes, due to their superior heat dissipation capabilities, are less prone to brake fade, leading to a longer lifespan. An even more recent development found in electric and hybrid vehicles is the use of regenerative braking. By harnessing the energy lost during braking to recharge the car's battery, regenerative braking systems contribute to an overall increase in vehicle efficiency.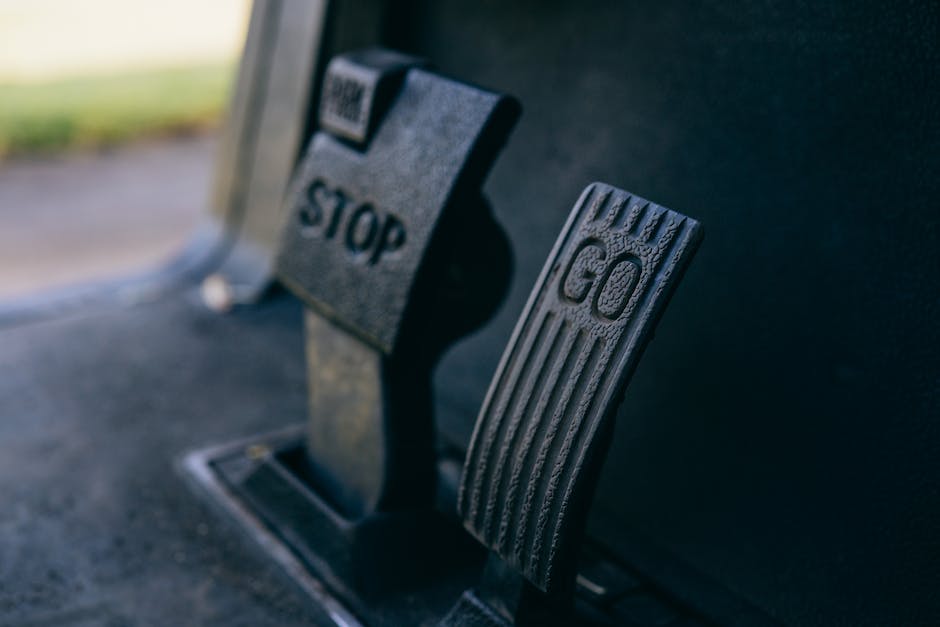 Types of Brake Systems
The Traditional Drum Brakes
Tracing back to the roots of braking systems, drum brakes were among the first types used in vehicles. The drum brake system consists of a rotating brake drum attached to the wheel, brake shoes that generate friction against the drum when the pedal is pressed, springs that separate the shoes once the pedal is let go, and a wheel cylinder that forces the brake shoes apart. These components collectively produce the required braking force. Drum brakes ruled the scene for years owing to their high braking efficiency and cost-effective production. However, despite these advantages, they require more frequent replacements compared to disc brakes due to faster wear and tear. They're also known to overheat when subjected to extensive use, which paved the way for newer, more heat-resistant braking technologies like the disc brake system.
Disc Brakes
Disc brakes are regarded as a more advanced and effective braking system compared to drum brakes. Disc brakes consist of a brake disc or rotor, calipers, and brake pads. When the brake pedal is pressed, the calipers squeeze the brake pads onto the rotor, which slows down and eventually stops the vehicle. Disc brakes are known for their superior heat dissipation capability, which means they can resist brake fade even when used aggressively. Furthermore, disc brakes also provide more predictable and consistent braking power, making them the system of choice for most modern vehicles.
Anti-lock Brakes (ABS)
The Anti-lock Braking System (ABS) is an advanced braking system that prevents the wheels from locking up (or skidding) and provides controlled steering during sudden braking. The ABS utilizes wheel speed sensors to monitor the rotational speed of each wheel during braking. If a wheel is about to lock up, the ABS system momentarily reduces brake force to that wheel, allowing it to regain traction. The main advantage of ABS is that it increases vehicle safety by maintaining the driver's control over the vehicle during emergency braking.
Emergency Brakes
Emergency brakes, also known as parking brakes or handbrakes, are designed to keep a vehicle stationary when parked and serve as a backup for the main braking system in emergencies. Emergency brakes primarily operate mechanically rather than hydraulically, meaning they don't rely on brake fluid to function. This fundamental difference serves as a failsafe in situations where the regular brake system fails due to loss of brake fluid or other hydraulic issues. This dual-functionality makes the emergency brake an invaluable part of the overall brake system.
Introduction to Brake System Design
Many factors play into the choice between drum, disc, ABS, or a combination system in brake design, such as vehicle type, anticipated use, safety requirements, and budget constraints. Disc brakes are often favored in high-speed or heavy-duty vehicles due to their superior braking performance and heat dissipation capacity. Meanwhile, ABS systems have an increased focus on safety, particularly useful for handling slick conditions or emergency braking. Additionally, the mechanical operation of the emergency brake ensures an extra layer of safety, thereby making it an indispensable part of any vehicle's brake system design.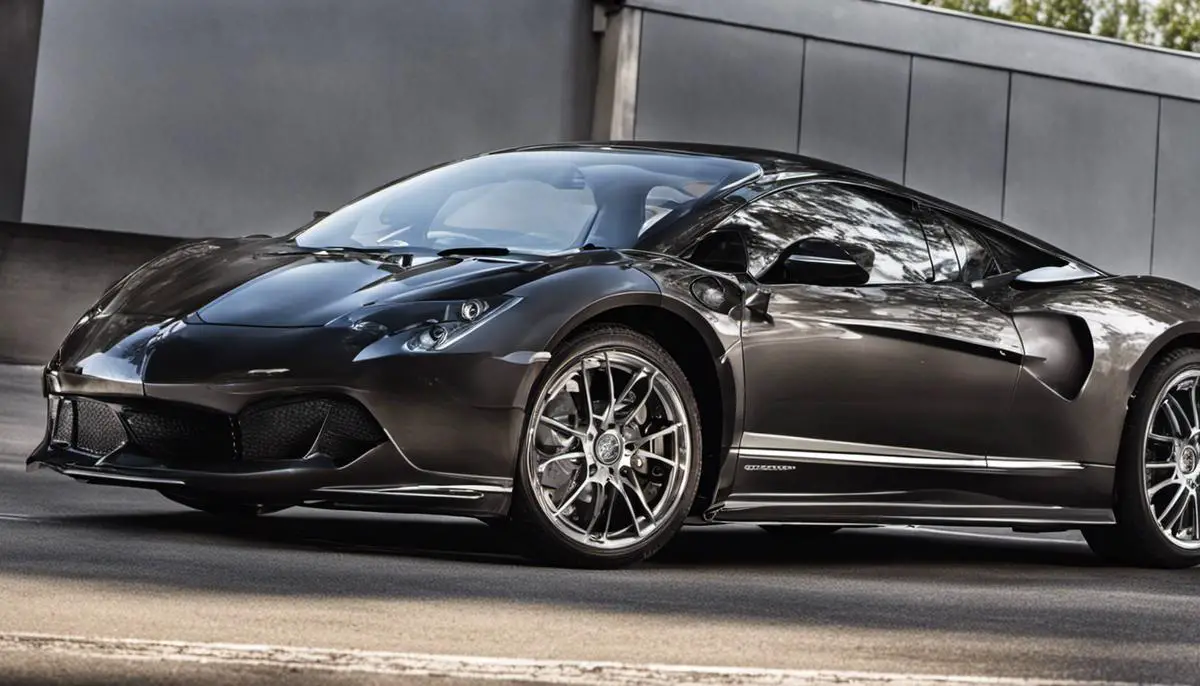 Understanding Brake System Design
Diving Deeper into Brake System Design
Designing a brake system is a complex process that requires a keen eye for detail to ensure maximum performance and safety. The initial phase involves sizing the components, a crucial task that should never be overlooked. Component sizes for items like brake rotors, calipers, and pads, must be precisely determined, taking the vehicle's weight, speed capability, and targeted use into account. It's important to remember that each vehicle class will require a unique brake system design. For instance, the brake system of a high-performance sports car will be fundamentally different from that of a commercial freight truck.
Materials Used in Brake Systems
Materials used in brake system components play a vital role in the system's performance and longevity. Brake rotors, for example, can be manufactured using various materials. Cast iron is the most common due to its good heat capacity and durability. However, for high-performance vehicles, composite metals like carbon composites or ceramic composite rotors are used instead because they provide even better heat dissipation and lighter weight. Brake pads can also be crafted from diverse materials such as semi-metallic, organic, or ceramic, each offering different benefits concerning wear, noise, and dust generation.
Importance of Heat Dissipation
Heat dissipation is a significant factor in brake system design. When brakes are applied, kinetic energy is converted into thermal energy, which generates a tremendous amount of heat. If this heat is not efficiently dissipated, it can lead to brake fade, a condition where the brakes lose effectiveness due to overheating. Designing brake rotors with vents and slots can aid in heat dissipation, protecting the full braking power. In high-performance vehicles, brake cooling ducts can be employed to maintain lower temperatures and prevent brake fade.
Brake System Design and Vehicle Performance
The design of a brake system directly impacts a vehicle's performance in terms of safety and ability. A well-designed brake system provides shorter stopping distances, a necessary feature for high-speed vehicles. It also allows for controlled slowdowns, which can prevent rear-end collisions and provides the driver with consistent feedback. High-performance cars often use larger rotors and multi-piston calipers to ensure a short stopping distance and excellent heat dissipation, affording optimum performance.
Understanding the Vital Role of Brake Systems in Vehicle Safety
In the realm of vehicle design, safety is an overriding consideration, with the brake system playing a critical role in this equation. Modern advancements such as Antilock Braking Systems (ABS) have dramatically improved the safety landscape. By thwarting wheel lock-up during rigorous braking, ABS ensures that the driver retains vital steering control. Current, more sophisticated systems bring into play Electron Stability Control (ESC), a function designed to limit skidding, thus bolstering vehicle safety significantly. It's clear that with such influential safety apparatus in place, competent design of the brake system is an absolute necessity.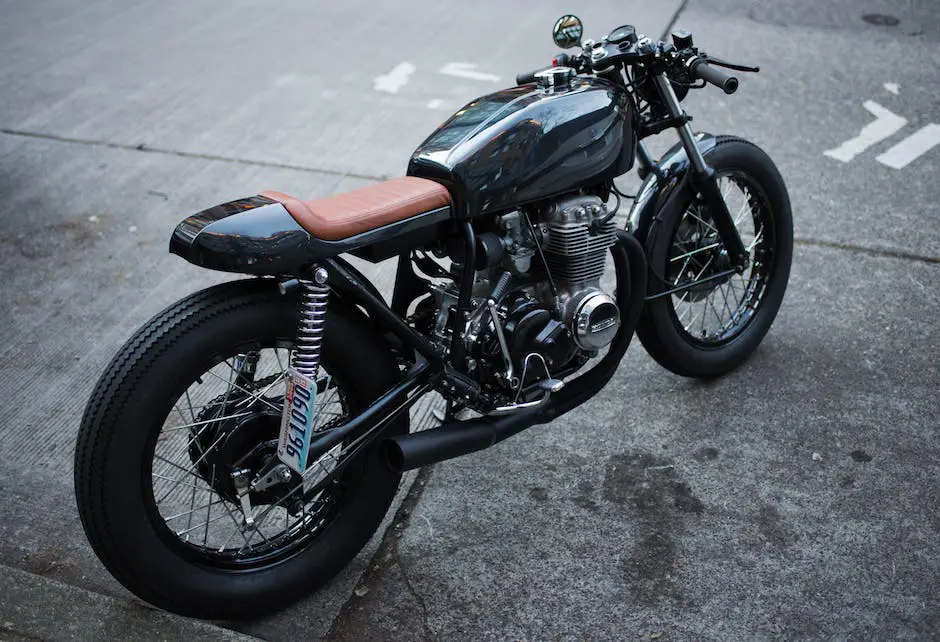 Maintenance and Troubleshooting Brake Systems
The Essential Nature of Brake System Maintenance
To ensure the incessant operation of the brake system at its peak efficiency, thereby solidifying safety, one cannot overstate the importance of regular maintenance. Vigilant inspection of the brake system can aid in the early detection of minor issues, prior to their escalation into full-fledged concerns. Periodic checks and change-outs of brake fluid is of utmost importance given its vital role in the functioning of the brakes. Any indications of dirty or low levels of brake fluid necessitate immediate replacement.
Additionally, brake pads and rotors, being the primary recipients of the braking force, are subjected to continuous wear and tear. Therefore, their periodical replacement forms a standard aspect of brake system maintenance operations. Keeping brake pad thickness at least a quarter-inch thick is advisable, with anything less warranting replacement. Regular scrutiny and potential replacement of brake rotors are also crucial as they may become distorted or marked over time.
Brake System Troubleshooting
Brake system problems can be diagnosed based on certain symptoms. Squeaking or grinding noise during braking indicates worn-out brake pads. If the brake pedal vibrates, it usually indicates warped rotors. If the car pulls to one side when braking, it could be due to uneven wear of brake pads or rotors or a stuck brake caliper.
A high-pitched squeal when the vehicle is moving is often a sign that the brake pads are excessively worn and need immediate replacement. If a grinding sound is heard, it suggests that the brake pads are completely worn out, and metal is scraping against metal – a potentially dangerous situation that needs immediate attention.
Brake System Optimization
Optimizing a brake system for maximum efficiency and safety revolves around maintenance and the use of high-quality parts. Using high-quality brake pads ensures more excellent durability and performance. In high-performance and heavy-load vehicles, upgrading to better brake rotors that can handle the heat better could be beneficial.
For optimal brake pedal feel, ensuring that the brake fluid is of good quality and the hydraulic system is free from air is crucial. Replacing the brake fluid at least once a year to keep it fresh helps improve brake performance.
In addition, the use of a brake booster can increase the force applied to the brakes for better stopping power. Lastly, regular inspections and maintenance will ensure that the brake system is always in good working condition and thus safe.
In conclusion
The brake system is one of the most important safety components in a vehicle. Proper design, regular maintenance, and the use of high-quality parts are key to ensuring its optimal functionality and safety. Whether it's a car, truck, or race car, a well-maintained and optimized brake system can make a significant difference in the vehicle's performance and safety.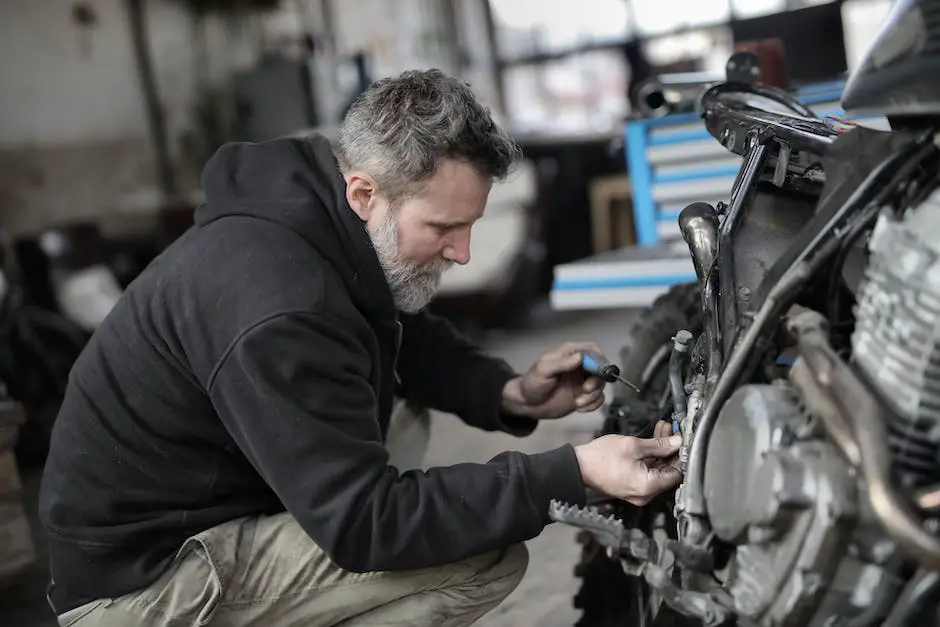 Keeping a brake system in optimal condition necessitates regular and proper maintenance while having the ability to troubleshoot common issues goes a long way in ensuring vehicular safety and efficiency. It's through frequent assessments and diligent maintenance practices that potential issues can be thwarted and the benefits of a well-designed brake system can be fully harnessed. Assimilating this knowledge empowers users to understand their vehicle's needs better and address them appropriately, leading to an enhanced driving experience and extended vehicle longevity. Ultimately, a well-informed knowledge of brake systems contributes to safer roads and more eco-friendly driving practices, truly underlining the importance of this intricate mechanical field.