Topic: Installation of PTC Creo 3.0 Parametric | Creo 3.0 System Requirements |
Last Updated:  September-10-2021
Installation of PTC Creo 3.0 parametric is a bit Easy task. I will show you how to install it step by step. The most important thing is which package you want to install? Student version? or a cracked version? We have discussed both procedures below.
I recommend going for the student version of PTC Creo Parametric. You can download it from the following links.
For College Student version  of PTC Creo Parametric 3.0: Click Here
K-12 Student version of PTC Creo Parametric 3.0: Click Here
For K-12 Educator version of PTC Creo parametric 3.0 For K-12: Click Here
submit your details and follow up the Screen Instructions.
***If you want to unlock more features of PTC Creo Parametric 3.0 you need to Download a Cracked version of PTC Creo Parametric 3.0
Go to "Get into pc" website, Search "Creo 3.0"  you can see creo 3.0 In search results, Download suitable bit version (Wait for the server to prepare your download)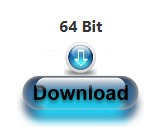 Note: The links are Periodically Updating So that is why we did not mention the links. But I'm sure the download pack is always available in Get into Pc website.
PROCEDURE for Installation of PTC Creo 3.0
1. Getting Ethernet Physical Address.
Installation of PTC Creo 3.0 parametric in Windows platform requires ethernet physical address. To get Ethernet physical follow the steps.
Type CMD in RUN (windows key+ R) program and press "ENTER" button.
Type IP config /all and press "ENTER" button.
Copy the physical address into a Notepad (check screenshot).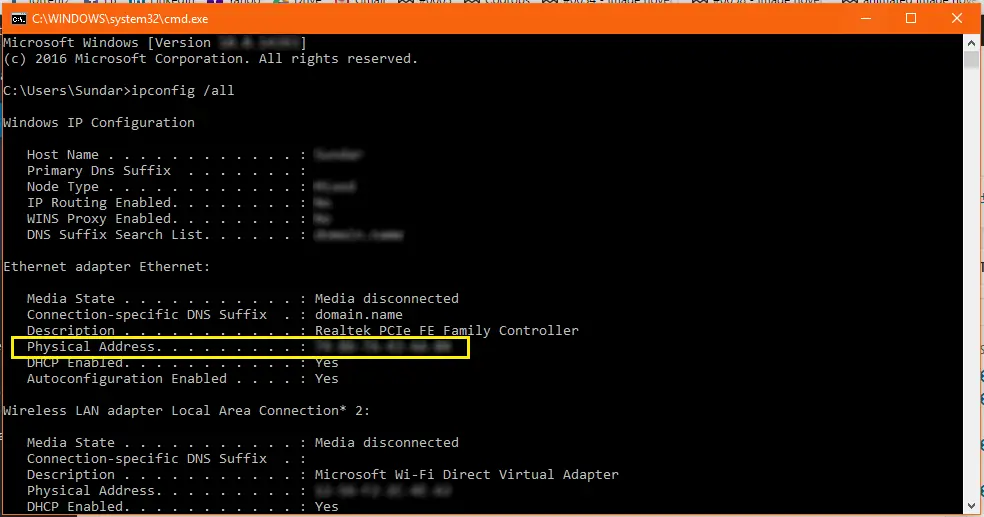 Setting up Licence file.
In the Creo setup folder, you will find "SOLID SQUAD" folder. You can find a license file "ptc_licence.dat" in the folder.
Open that file with NOTEPAD
Go to EDIT from quick access toolbar select replace feature.
Replace 00-00-00-00-00-00 with the physical address you have copied in Notepad.
Save in documents
RUN SETUP.
Run the setup.
Agree to the agreements and policies by checking check mark and click next.
Drag and drop the created license file in the source field (check the screenshot).

[Make sure the Status should be shown "available" then only the licence file will be working] 

Click next.
Check the required products from PTC.
Click INSTALL. Wait for the installation process to be completed and click FINISH.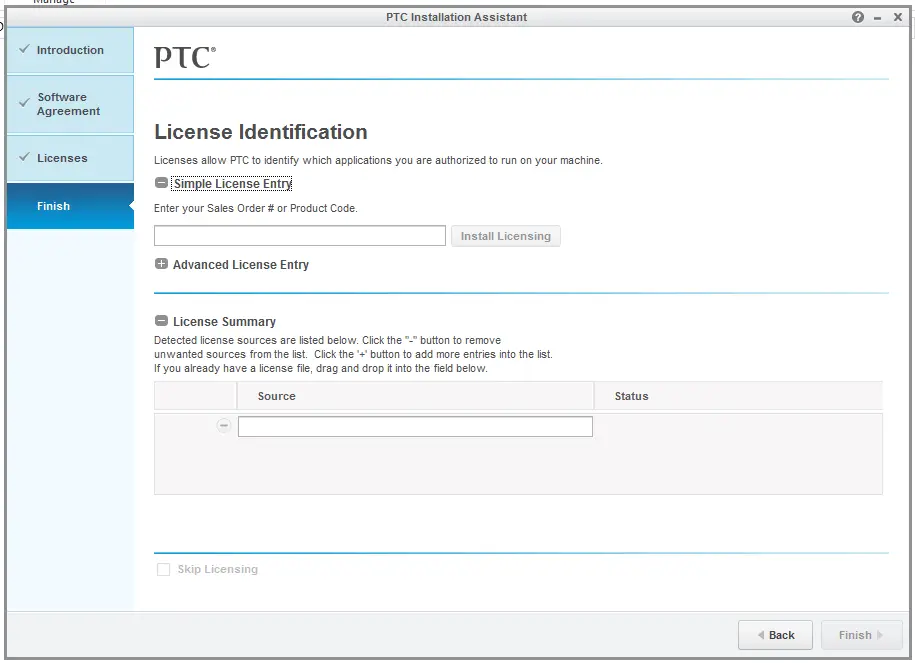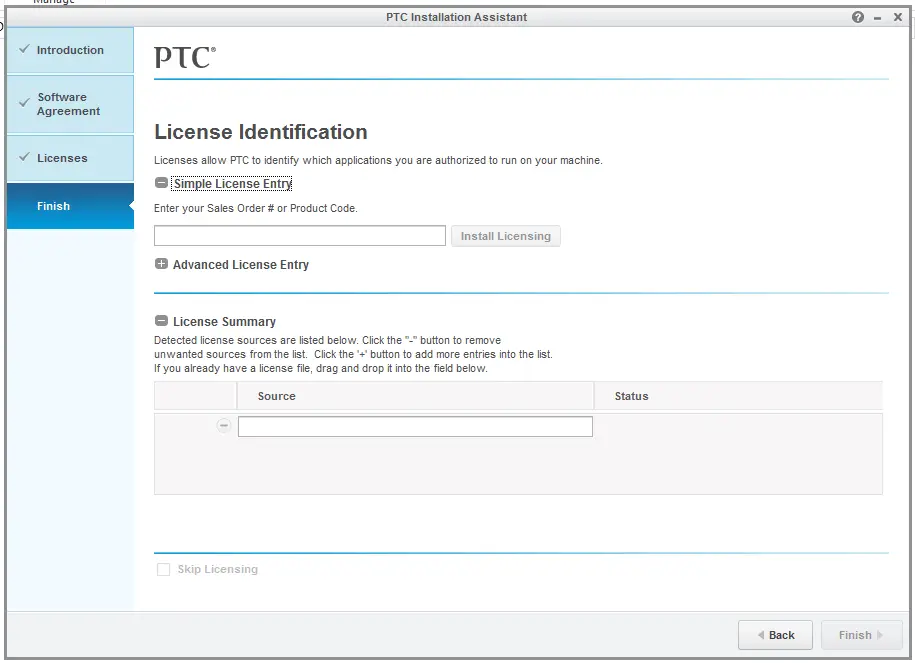 PATCHING
Open the SOLID SQUAD folder.
Run the File "PTC_Creo_Patcher_0.1_SSQ.exe" as administrator. (Now a window popup as shown in below screenshot)
click on LOOK FOR(check screenshot)
Browse for the folder  Installation Directory\PTC\Creo 3.0\M010    (By default   C:\Program Files\PTC\Creo 3.0\M010)
Again click LOOK FOR. (Make sure the path should be shown in the box, once we click "look for" button)
Click on PATCH
Wait for this prompt "All done enjoy"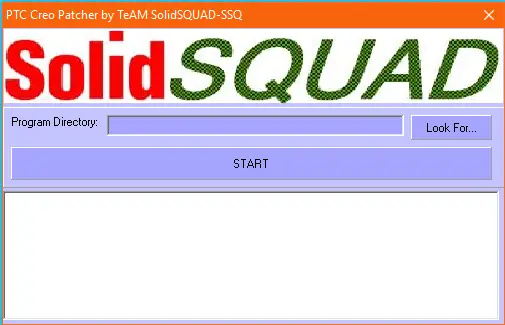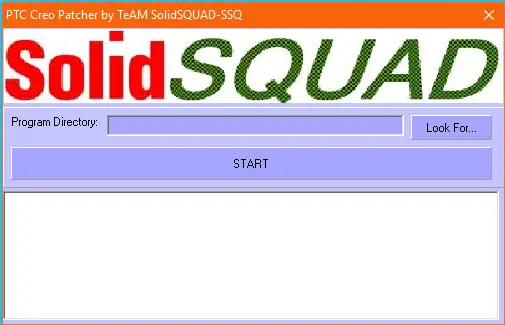 Done.
It is better to restart your system.
Enjoy.
System Requirements to run PTC Creo 3.0 Parametric 
OS – Windows XP, Windows Vista, Windows 7, Windows 8, Windows 8.1
Memory – Minimum 3GB RAM
Dedicated video RAM
Hardware Requirement – 3 button mouse
Learn about additional requirements here
Also, read about  Solidworks installation procedures.
Tags: Creo 3.0, creo 4.0, Installation of Creo 3.0, Creo 3.0 System Requirements, Creo Installation, How to install creo parametric 2.0,  Creo 2.0.