Steel is the alloy of iron and carbon. Steel consists of carbon content up to a maximum of 1.5%(Somewhere it will be mentioned as up to 2%). The other elements of steel are silicon, phosphorous, manganese, copper etc. will be having the more or fewer compositions to attain the desired properties. In this following article, we are going to discuss the Carbon steels, chemical compositions, and their mechanical properties.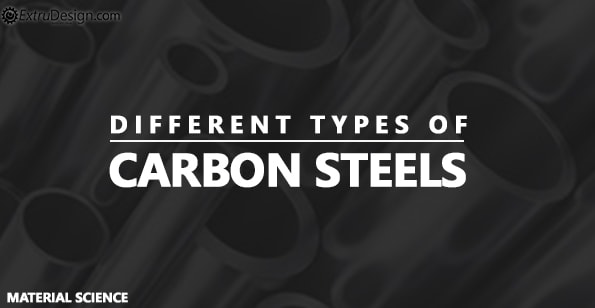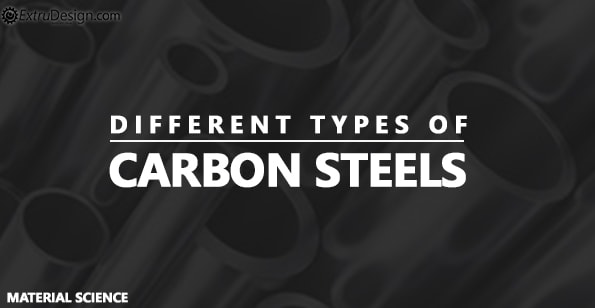 Carbon Steels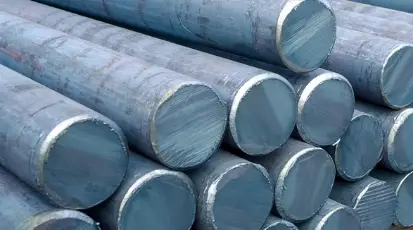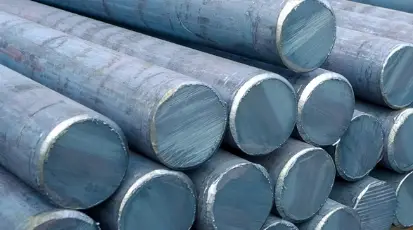 Most of the steel produced is the carbon steel only. In Carbon steel, The composition of different chemical elements are as follows
Silicon = up to 0.5%
Manganese = Up to 1.5%
Carbon = Up to 1.5% (Min. 0.06%)
Based on the carbon percentage the carbon steel further classified into four groups they are
Dead mild steel
Low carbon steel
Medium Carbon Steel
High carbon steel
Dead Mild Steel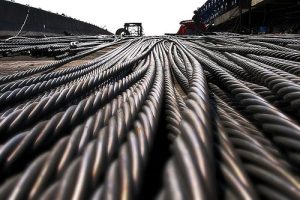 Dead mild steels contain 0.08% to 0.15% of carbon.
Dead mild steel is a soft and ductile material and can be easily cold worked.
Rivets, tubes, chains, wires, and Boilerplates can be made from dead mild steel
Low Carbon steel
Low carbon steels contain 0.15% to 0.45% of carbon.
Low carbon steels will have good tensile strength and ductility.
These low carbon steels tend to more corrosion when they exposed to the atmosphere.
Bolts and nuts and axels, gears, levers, shafts are mostly made of low carbon steels.

Pc: keywordsuggest.org
Medium Carbon Steel
Medium carbon steels contain 0.45% to 0.80% of carbon.
Medium carbon steels will have better strength, toughness than the low carbon steels.
Suitable for the casting process.
Rails, Cranks, pins, connecting rods, gear wheels, most likely the components which will be subjected to the bending stresses are made up of medium carbon steels.
High Carbon Steel
High carbon steels contain 0.80% to 1.50% of carbon.
High carbon steels can have good hardness, wear resistance, and toughness.
Hammers, Screwdrivers, mandrels, saws, anvil faces, wrenches chisels, shear blades are made up of high carbon steels.
Available Shapes for Carbon Steel
Carbon steel can be available in many shapes. for example sheets, plates, bars, wires, and tubes, Flat Bars, Billets, Forgings, Hollow Sections, Rings etc. The sizes and thicknesses may be different for the different grades of the alloy steel.
Mechanical Properties of Carbon Steel
Ductility
 Hardness
HIgh yield strength
Toughness
Conclusion
All these steel mentioned are plain carbon steels classification based on the carbon composition percentage only. There are few other classifications are also available based on structure, by the application, method of manufacture, etc.