Creo Tips and tricks in drawings make the job easier. They look like very little things but they make the whole thing looks great. Here are what I found very useful.
1. How to address the today's date in the creo drawing automatically?
Solution:
[Remember this is a case-sensitive parameter. do not use upper case letters, use the lower case letters only.]
2. How to create a Basic Dimension Box in the creo drawing?
Solution: put the following symbols before to the dimension
@[
Or u can switch the Display style from "Neither" to "Basic"
If we change that to "Inspection" Then it will give a rounded box around the dimension
See the following screenshot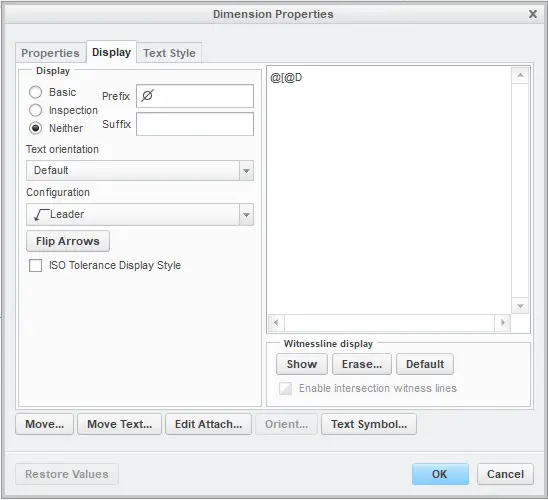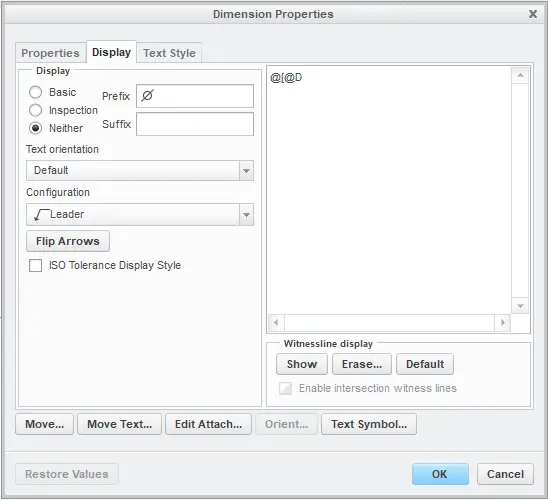 3. How to Create a blank annotation or blank Dimension with text in the creo drawing?
Solution: Put the following symbol
@O
Give space after " o"
[It is not a Zero, It is Vo.]
See the following screenshot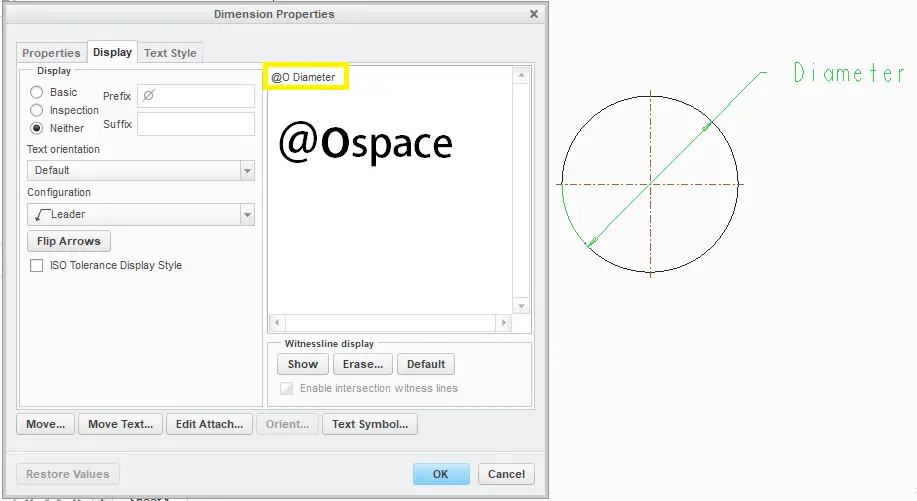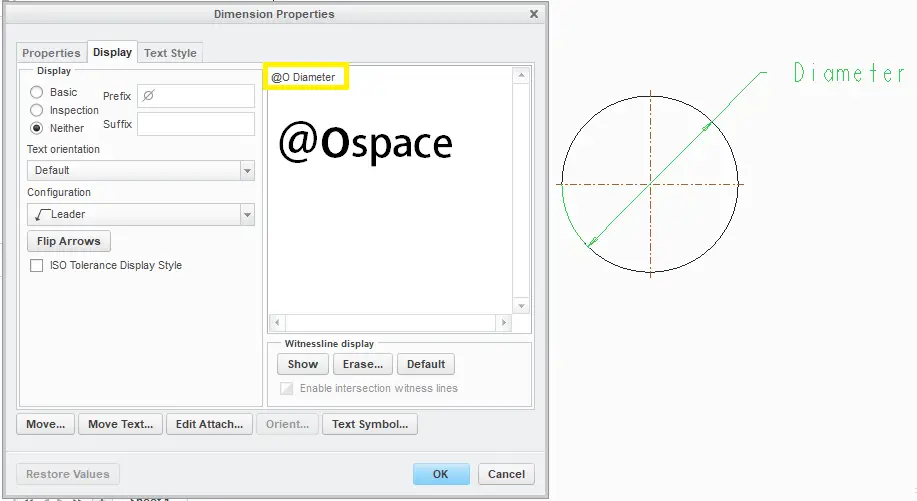 If we put as @s then it will show the associated dimension address instead of the value.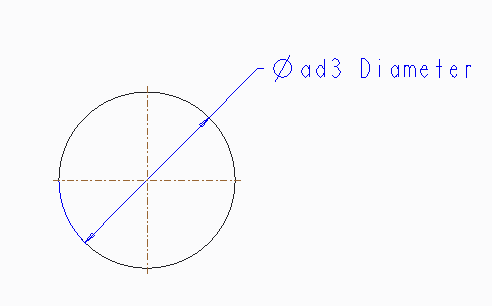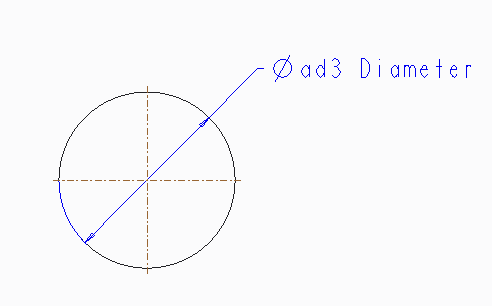 4. How to control the decimal places while addressing mass property values/global variables in Drawing with a note?
while addressing the mass property value in a note, we need to control the decimal places so for that, we need to add "[.2]"  at the end of the parameter
Example: &pro_mp_mass[.2]
see the following screenshot


this will show the weight of the component with two decimal places after the period