In the previous Tutorial Guide, we have discussed, The introduction to Creo Basic Part modelling. In this tutorial Guide, we are going to discuss The complete Creo sketching module with a video Tutorial.
Creo Sketching Module tutorial
Geometry creating tools, & editing tools
Datums creations
Annotations
Constraints
Sketching Setup
Watch This Video On youtube: https://www.youtube.com/watch?v=AfdNzZhgUow
<<Previous Video —– Next Video >>
<<Previous Post (Tutorial Guide) —– Next Post (Tutorial Guide)>>
Exercise Drawing / Sample drawing for practising Creo 3.0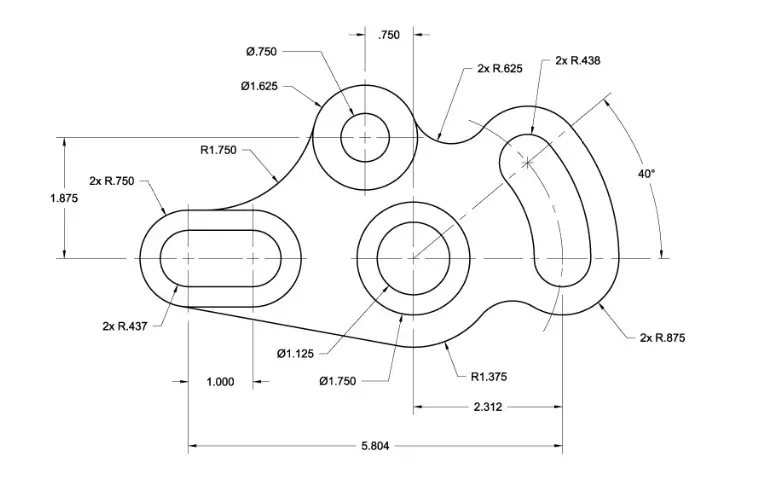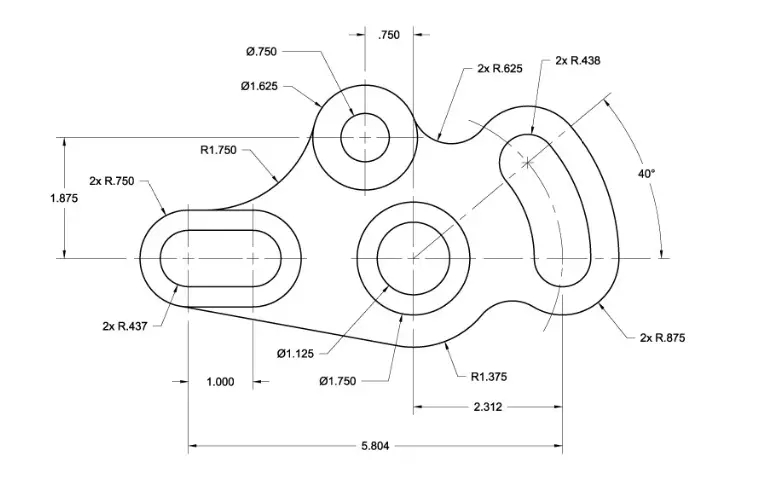 Also, check PTC Creo Complete Tutorial Guide for Beginners: https://extrudesign.com/creo-tutorial-guide-beginners/
This guide list all the important topics that every mechanical engineer/drafter need to know.