CATIA vs SOLIDWORKS: CATIA and SOLIDWORKS are 3D modelling software developed from the same company "DASSAULT SYSTEMS". DASSAULT SYSTEMS is a FRENCH multinational software company. That develops the 3D design, 3D digital mock-up, and PLM (product lifecycle management) software.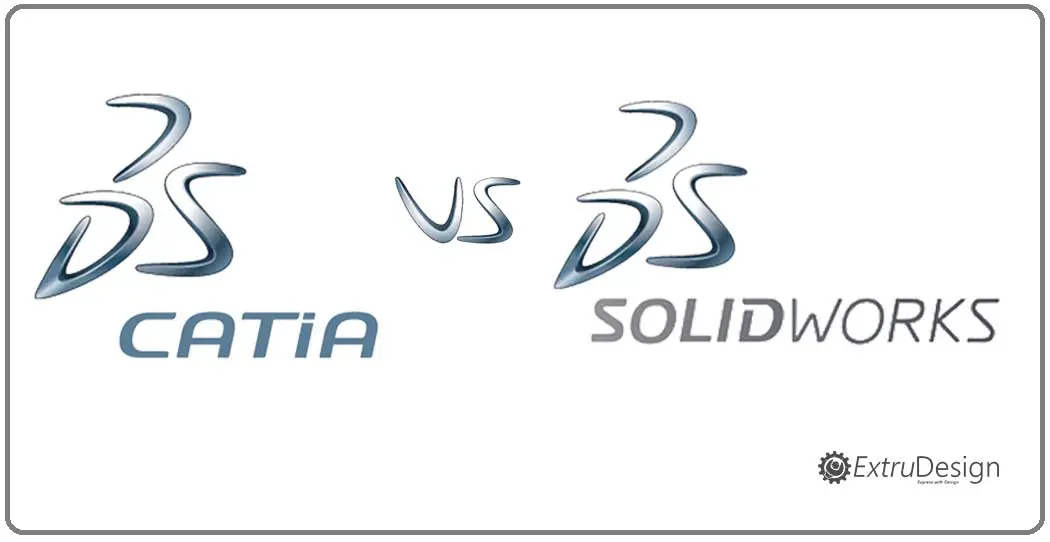 CATIA vs SOLIDWORKS
We will discuss the differences or the comparisons between the CATIA and SOLIDWORKS among four areas. they are listed below
Industrial application
Product capabilities
Product cost
User interface
These are the main focused areas where a design engineer/Mechanical Engineer can opt for a CAD system one on another.
1.INDUSTRIAL APPLICATION
First of all the major difference is the capability in design. CATIA is very sophisticated for generative shape designs. SOLIDWORKS is used for the machine design. So that mostly automotive and the aerospace industries are using CATIA. SOLIDWORKS is purely a product to design machines.
Take a look at the global customers of CATIA and SOLIDWORKS.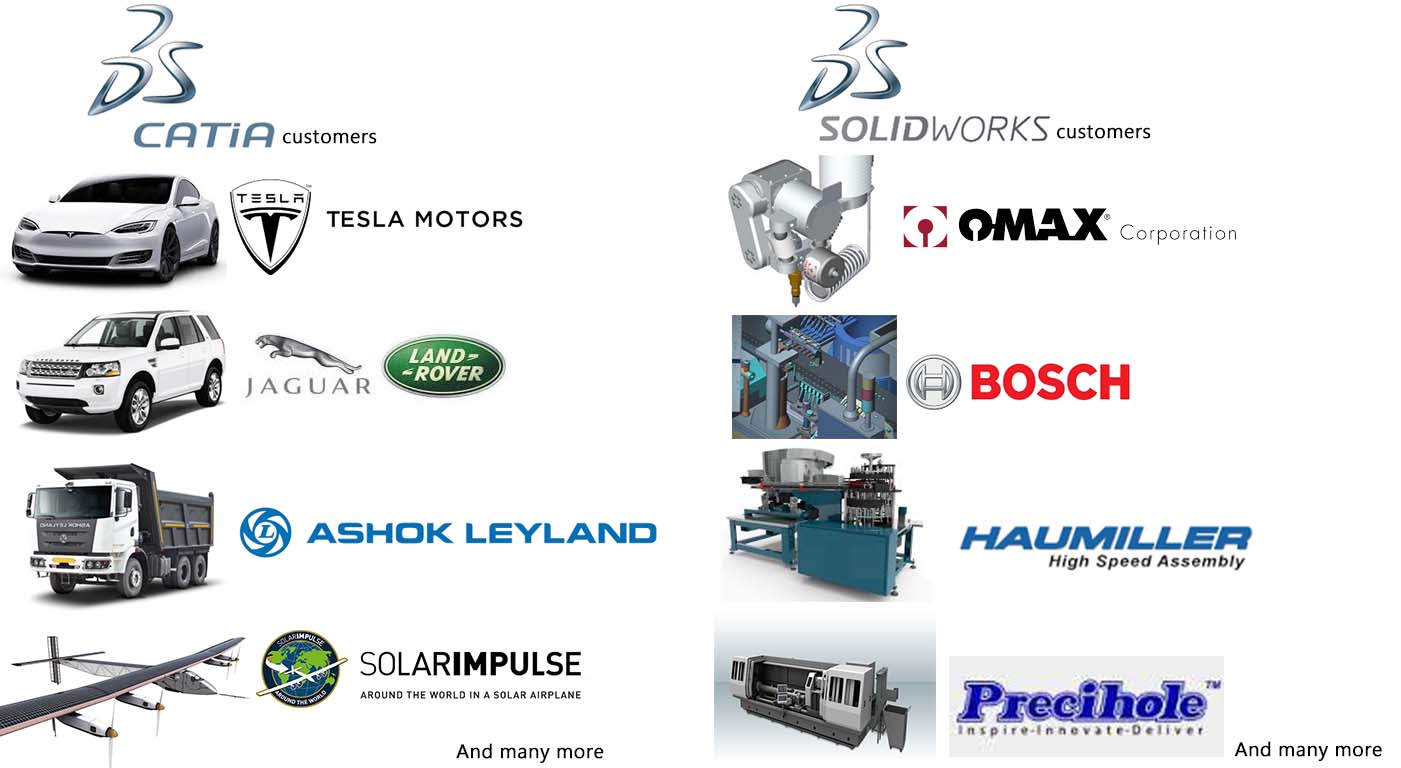 2.PRODUCT CAPABILITIES
CATIA provides PLM(Product lifecycle management). which includes CAD CAM CAE, Ergonomic Analysis, And powerful CFD analysis.
CAD: computer-aided design
CAM: Computer-aided Manufacturing
CAE: Computer-aided Engineering
CFD: Computational Fluid Dynamics
Ergonomics analysis: The study of people efficiency in the working environment.
SOLIDWORKS is only meant for 3D modelling. But of course, we can do all the above operations. It requires third-party applications. Both the software playing a crucial role in their own set of targets.
Let's look at the quotes
CATIA: Virtual Product

SOLIDWORKS: 3D Design
3.PRODUCT COST- CATIA vs SOLIDWORKS
CATIA price and the SOLIDWORKS price are listed below. The maintenance costs are additional.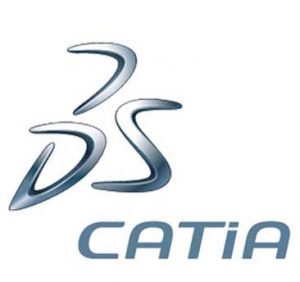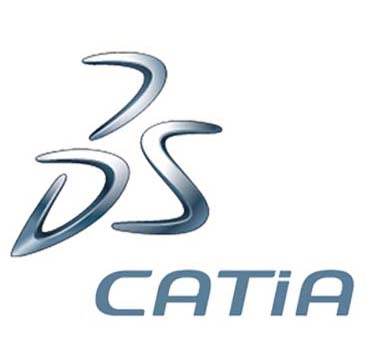 $9,000- 65,000(Depending on the modules selected).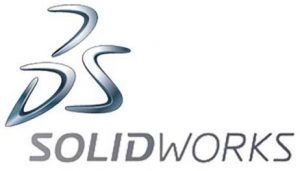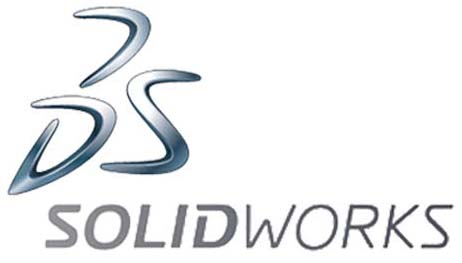 $3,995(since not changed from its first release).
CATIA is a bit expensive CAD package than any other CAD Software. Small-scale industries will choose SOLIDWORKS. CATIA is especially used by Aerospace industries and Automotives.
4.USER INTERFACE- CATIA vs SOLIDWORKS
SOLIDWORKS is a user-friendly tool.
CATIA is a powerful tool.
Conclusion
Each of them is best in its own way. If we start using them we will feel that SOLIDWORKS is a bit easy to learn. Whereas CATIA is an open environment to maximize the possibilities to customize the product in our own way with a bunch of features.