On October 13, 2020, Apple announced HomePod mini, iPhone 12(5G), iPhone 12 mini (5G), iPhone 12 pro(5G), iPhone 12 pro max (5G), and MagSafe accessories.

HomePod Mini: A powerful smart speaker with amazing sound
In the HomePod family, HomePod mini is the newest member which offers a great music listening experience, an intelligent assistant, and smart home capabilities, with built-in privacy and security, in a beautiful compact design.
HomePod Mini Price : INR 9,900 (White, Space Grey)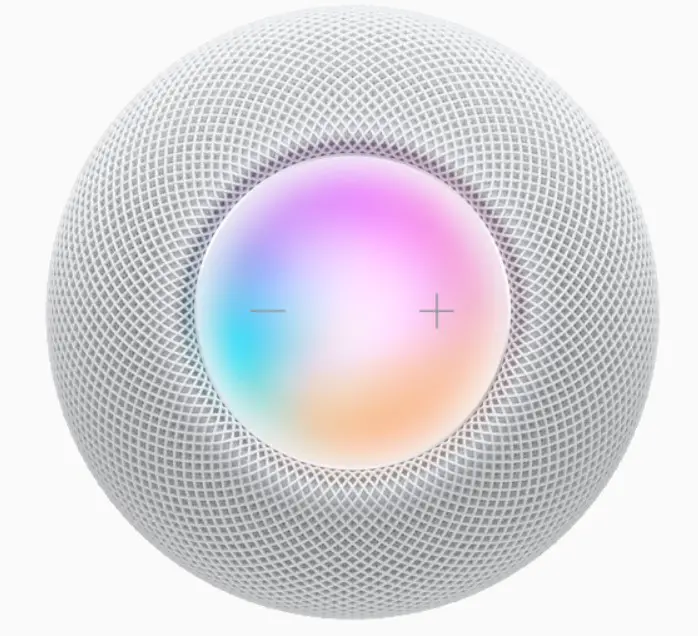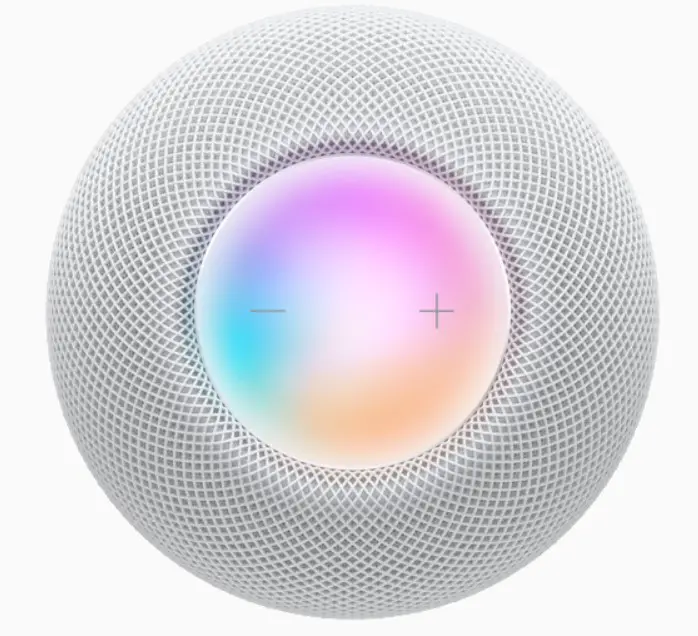 With HomePod mini, customers can seamlessly hand off the music or automatically receive personalized listening suggestions on iPhone, easy to pick up an incoming call, upgrade the TV experience by taking the sound from Apple TV to the next level.
With HomePod mini controlling smart home accessories easier than ever. Simple voice commands for Siri to turn off the lights, change the temperature, lock the doors, or set a scene. HomePod mini is the perfect home hub, providing access to smart home accessories while at home or away.
A new Intercom feature offers a quick and easy way for family members to connect with each other at home. One person can send an Intercom message from one HomePod to another — whether in a different room, a specific zone, or multiple rooms throughout the home — and their voice will automatically play on the designated HomePod speaker. Intercom works with iPhone, iPad, Apple Watch, AirPods, and CarPlay, so everyone in the household can get Intercom notifications and send Intercom messages from the backyard or on their way home.
A Breakthrough 5G Experience on iPhone
5G technology allowing iPhone 12 to reach speeds up to 4Gbps, even in densely populated areas. iPhone 12 models also feature Smart Data mode, which extends battery life by intelligently assessing 5G needs and balancing data usage, speed, and power in real-time.
iPhone 12: A new era for iPhone with 5G

The next big thing in this event is the iPhone. with the unhearing technology 5G, apple unveiled the next best iPhone ever The iPhone 12 with the A14 Bionic (16-core Neural Engine), an advanced dual-camera system, and a Super Retina XDR display with the Ceramic Shield front cover.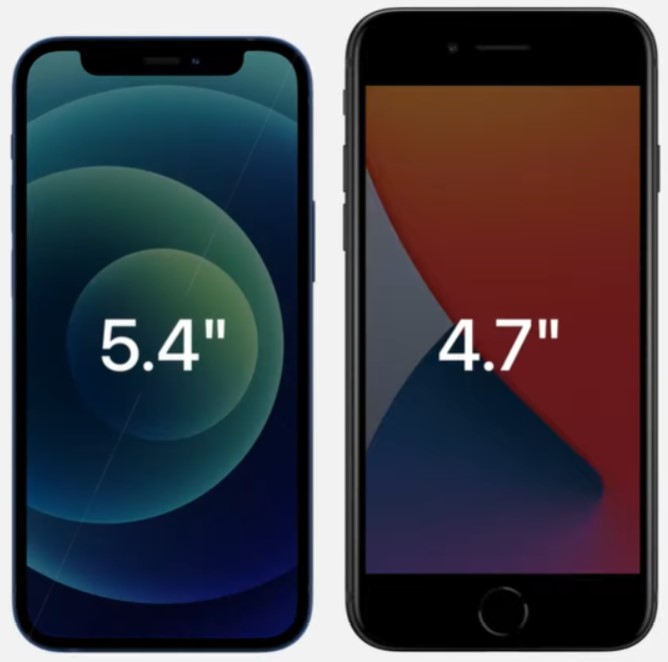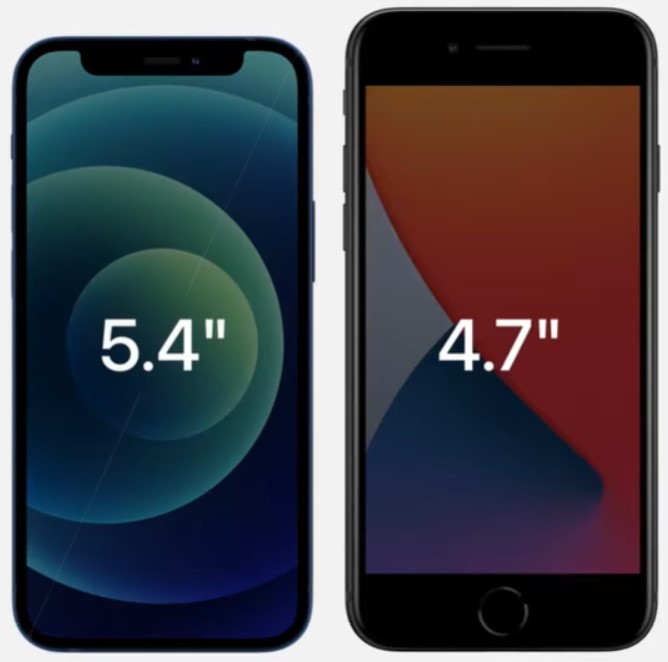 And that's not it. there is a Mini news for the one who loves the small devices in their palms. It's iPhone 12 Mini with 5.4-inch Super Retina XDR. iPhone 12 mini comes with all the same great features in iPhone 12. These are same with two different sizes.
iPhone 12 and iPhone 12 mini have an industry-leading IP68 rating for water resistance up to 6 meters for up to 30 minutes, and are protected against everyday spills, including coffee and soda.
Both models feature a sleek new flat-edge design with an aerospace-grade aluminum enclosure and combined with the Ceramic Shield front cover, which goes beyond glass by adding a new high-temperature crystallization step that grows nano-ceramic crystals within the glass matrix, increases drop performance by 4x.
iPhone 12 price: INR 69,900 (White, Black, Green, Blue, Red) – 64GB
iPhone 12 mini price: INR 59,900 (White, Black, Green, Blue, Red) – 64GB
iPhone 12 Pro: Versatile Pro Camera System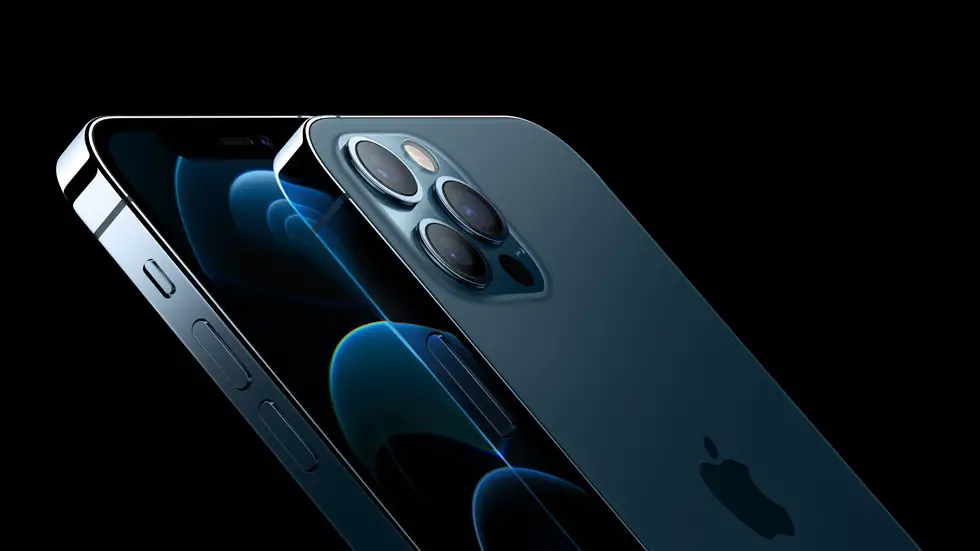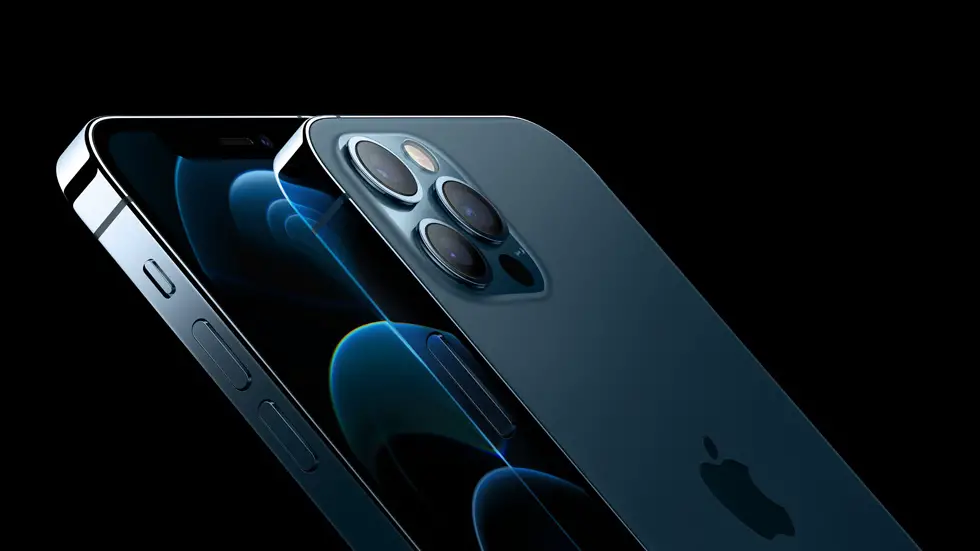 iPhone 12 Pro features the new seven-element lens Wide camera with an ƒ/1.6 aperture, the fastest ever on an iPhone, for 27 percent improved low-light performance in photo and video; the Ultra-Wide camera with a 120-degree field of view, perfect for capturing more scene in tight spots or epic landscapes; and a 52 mm focal length Telephoto camera, great for framing portraits, bringing the optical zoom range to 4x.
iPhone 12 Pro price: INR 1,19,900 (Graphite, Silver, Gold, Pacific Blue) – 128GB
iPhone 12 Pro Max price: INR 1,29,900 (Graphite, Silver, Gold, Pacific Blue) – 128GB
Innovative New Accessories with MagSafe

MagSafe improves wireless charging for a better, more efficient experience and introduces an ecosystem of easy-to-attach accessories that beautifully complement iPhone 12 Pro models.7 MagSafe delivers a unique experience to the iPhone, featuring an array of magnets around the wireless charging coil, optimized for alignment and efficiency, that perfectly connects to the iPhone every time. MagSafe chargers efficiently provide up to 15W of power while still accommodating existing Qi-enabled devices. Charging solutions include the MagSafe Charger and MagSafe Duo Charger for use with iPhone and Apple Watch, as well as new silicone, leather, and clear cases that easily snap onto the back of the iPhone, and a leather wallet. Customers can also expect innovative MagSafe accessories from third-party manufacturers.
Watch Apple October event in 51 Seconds
Apple Event — October 13 (Entire Event)
Article Source: www.apple.com/in/newsroom/
Tags: Apple October 2020 Event, Latest apple news, Apple new releases