ADVANCED EXCEL
Excel is a spreadsheet developed by Microsoft. It features calculation, graphing tools, pivot tables, and a macro programming language called Visual Basic for Applications. ADVANCED EXCEL means by using the developer tools in the Excel program.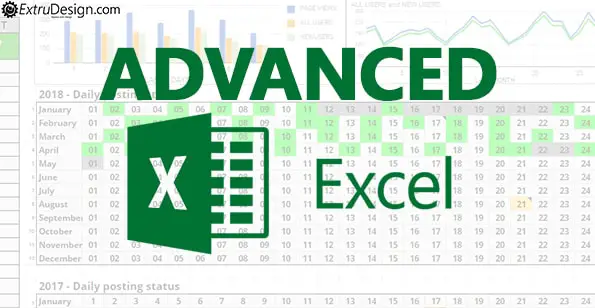 Excel is one of the most powerful tools for engineers to build calculation tools for many complicated calculations and shape the methods into a tool to reduce the lead times.
We will help you understand how things work in Excel in the more advanced way with tutorials and step by step guides for free.
We also feature on youtube to help you with tutorials Effective user tricks on the Excel, VBA programs and engineering calculations to automate the methods into Tools.
Youtube Channel: https://www.youtube.com/extrudesign/
FaceBook Page: https://www.facebook.com/ExtruDesignOfficial/
Sorry, no content matched your criteria.