On November 10, 2020, Apple released the MacBook air with their own chipset so-called M1 based on ARM architecture. Previously apple used the intel chips built on the x86 architecture on the MacBooks.
Here is the quick unboxing video showing the first look at the Apple Macbook Air with an Apple silicon M1 chip.
Is it better with M1?
As Apple claims, M1 can deliver 3.5x faster CPU performance than the intel, up to 6x faster GPU performance, and up to 15x faster machine learning capabilities compared to the Intel chips used in prior-generation Apple machines.
Well, that seems a Big upgrade, isn't it?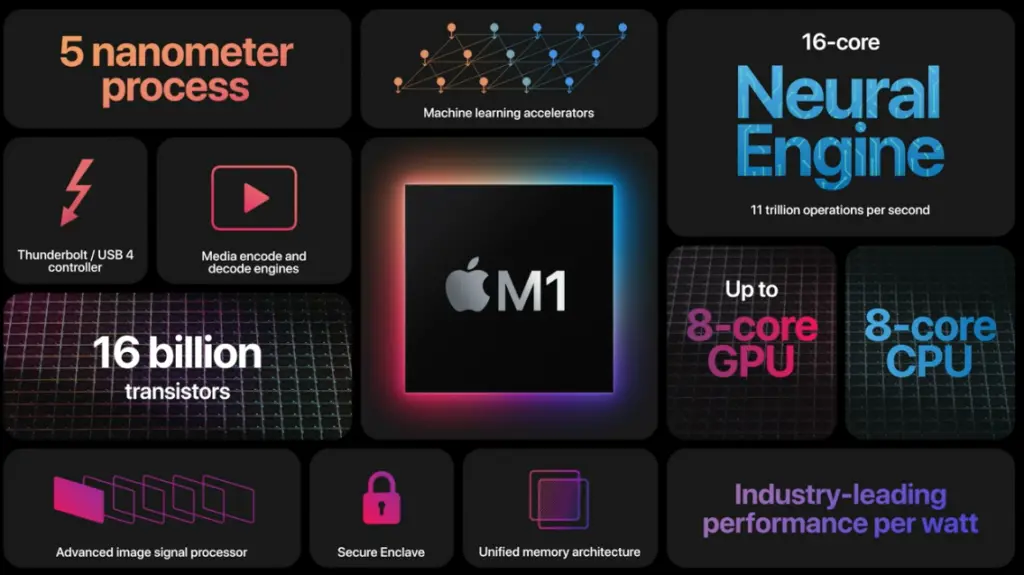 Why is everyone talking about Battery performance?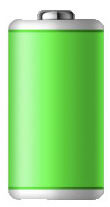 Yes, there is a reason behind it. Battery performance in the MacBook Air M1 is the real reason to go for the MacBook Air or pro models. Apple claims with M1 in MacBook Pro 13′ model you can double the battery up to 20hrs, whereas previous machines with intel promised it was 10hrs. With Macbook air M1, up to 18hrs battery which is 6hrs more extended battery life from intel machines.
But what it means M1 vs Intel chips in simple words?
Let us understand what is ARM-based architecture?
ARM stands for Advanced RISC Machines. ARM is the processor based on the Reduced instructions set computers(RISC) primarily used in smartphones tablets. now in Apple MacBooks.
But the application build for the x86 architecture application can still run on ARM-based MacBook models. Thanks to Rosetta 2 (a binary translation software) developed by apple will make the smooth transition from x86 application to run on the ARM-based architecture. And you don't feel a thing, in fact with much better performance on the M1 based macs.
Is it true that you can run iPhone/iPad apps on Macbook?
Yayyy… That's True, since it is the ARM-based architecture, you can have access to a lot of iPhone and iPad apps on your MacBook App store right away. With the coming macOS Monterey, there will be more iPhone and iPad apps available for M1 Mac.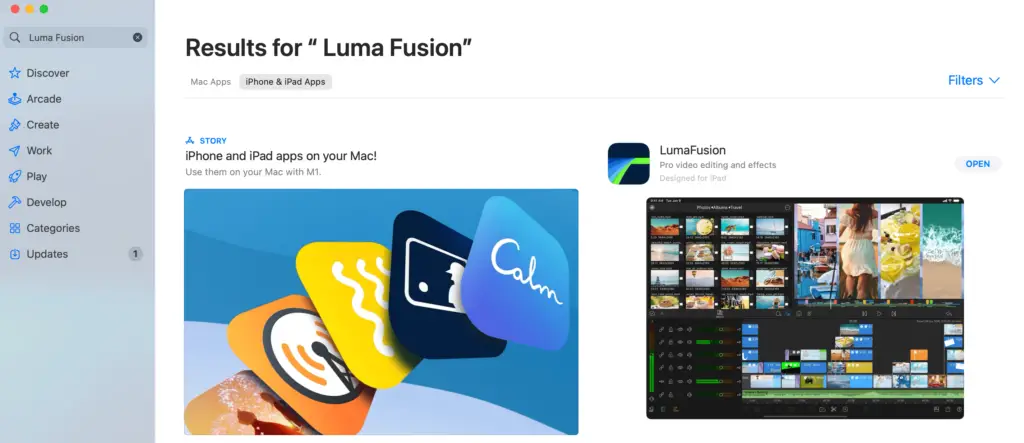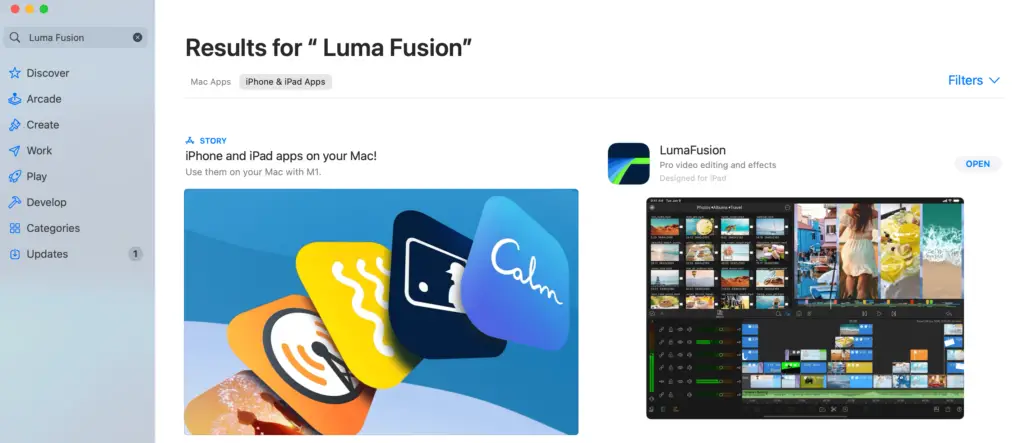 In final Words, its Fully engineered and top-notch performances with incredible battery life ever seen in mac.
You should definitely go for the M1 Mac. I personally prefer Macbook Air M1 since there is no Fan, no noise and it gives the best performance for the competitive prices range.